Black Female-Owned
Keyona Boho Doll- Rose Dress
Regular price

Sale price

$50.00
Meet Keyona Boho Ballerina. 
She is just like you!  Keyona dreams of being many different things, but she is already a beautiful brown ballerina. Inspired by my daughter Jayla's real love for ballet, we hope you enjoy her as much as we do!

Keyona is handmade out of linen fabric with a gorgeous rose-colored tulle dress and signature puffs.
She is 18 inches in height.
Her arms & legs bend allowing for more realistic posing fun!
Handmade by women artisans in small batches in the Philippines.
AGES 3+
Keyona does not have any small parts or buttons, however, due to her delicate design we recommend it for children 3 years of age and older for safe play.
CARE: Please spot clean with gentle detergent. 
THE BRAND: Jayla's Heirloom's mission is to create handcrafted, timeless, & diverse dolls for girls to feel represented. Founded by an Afro-Latina mother & her 5-year-old daughter in Charlotte, NC, Jayla's Heirlooms imagines a space where girls of color feel represented from birth. 
REPRESENTATION MATTERS even in very simple things such as a doll. Inspire your girl to see herself as truly wonderful every day in the small things she loves to play with.
Read More

For parents, grandparents, and caregivers with Babies 0-12 months - Enjoy 40+ award-winning developmentally-stimulating activities for you and baby
Use what you have at home - No need for extra materials, expensive subscriptions, trips to the craft store, or hours or preparation
Contains two high-contrast cards - Stimulate infant vision development from day one
Baby-safe materials - Our durable materials feature soft-touch printing with water-resistant lamination. All materials have been lab-tested and are certified free from BPA, lead and phthalates. CPSC Certified 2022
Diaper bag ready - Our flexible binding clip makes it easy to bring wherever you go

Product Specifications

Individual cards measure 7" x 4.5" and weigh approx. 13oz.
Shipping weight including product packaging is ~15 oz.
Hurry, only 3 items left in stock!
Shipping Information

Ships within 1-2 business days
Ships in our fully recyclable and corrugated cardboard packaging.
We Value Safety

All parents, grandparents, caregivers, customers, or users of Curious Baby™ must ensure strict supervision of the child at all times during all activities
Please review our safety recommendations before purchase
Share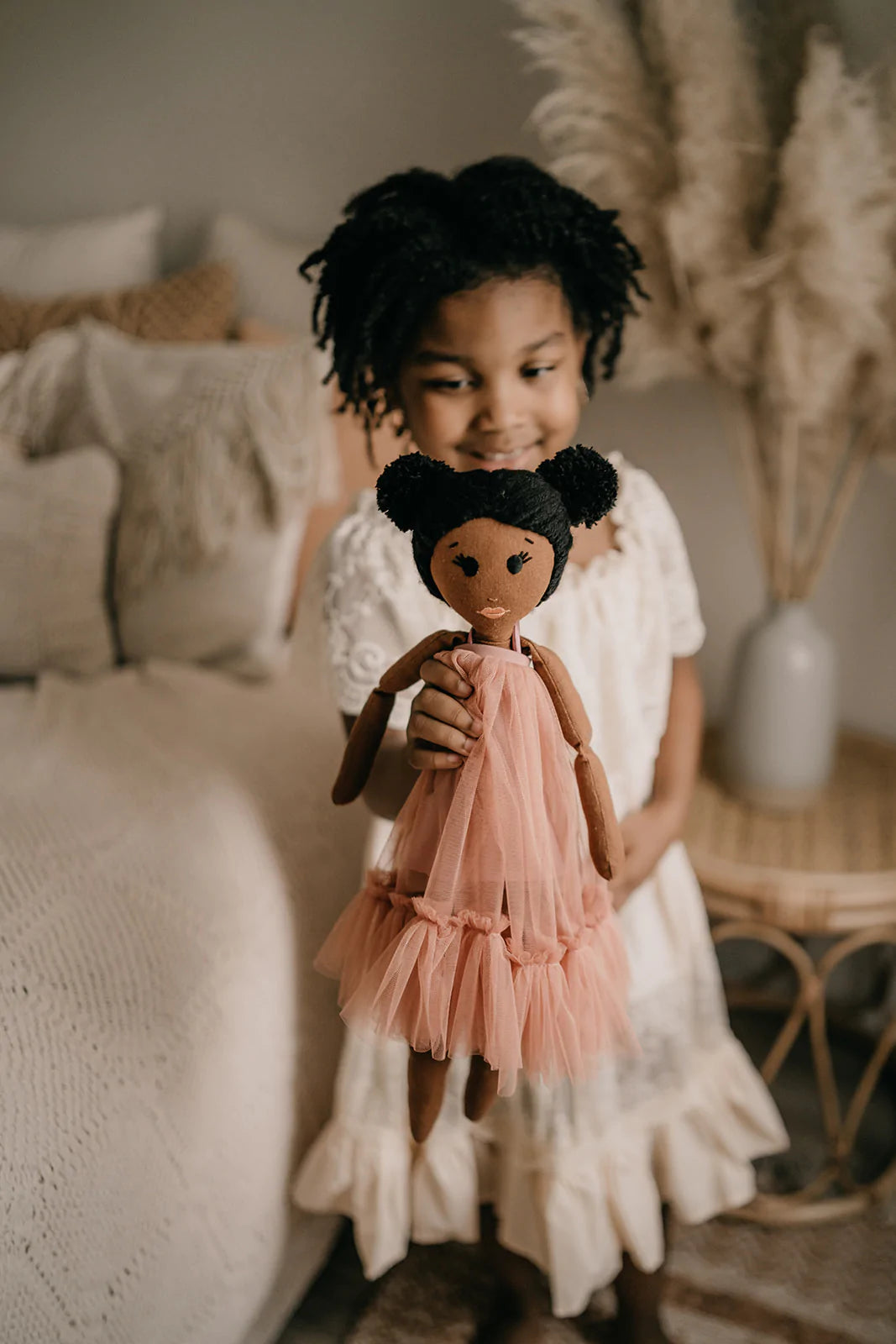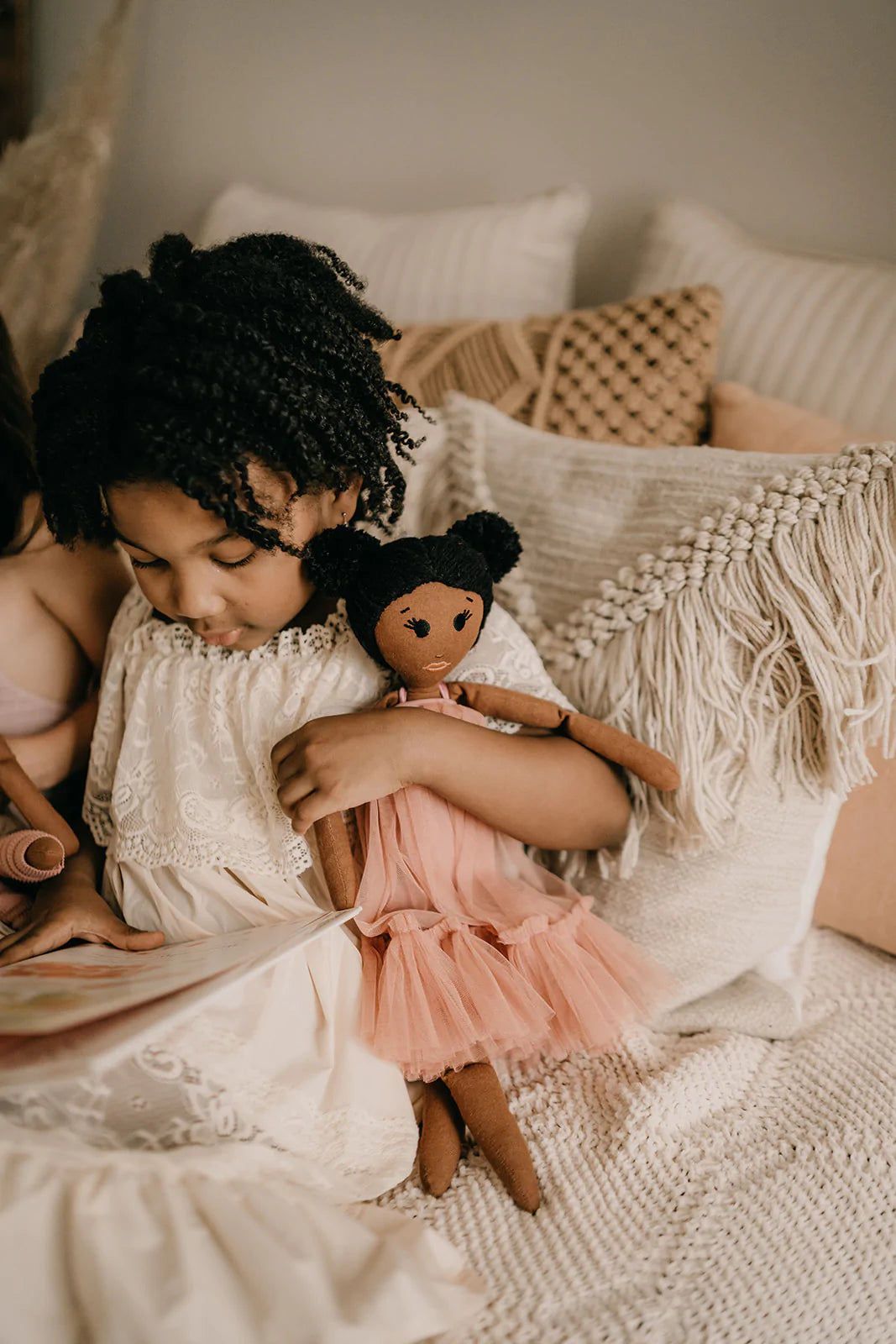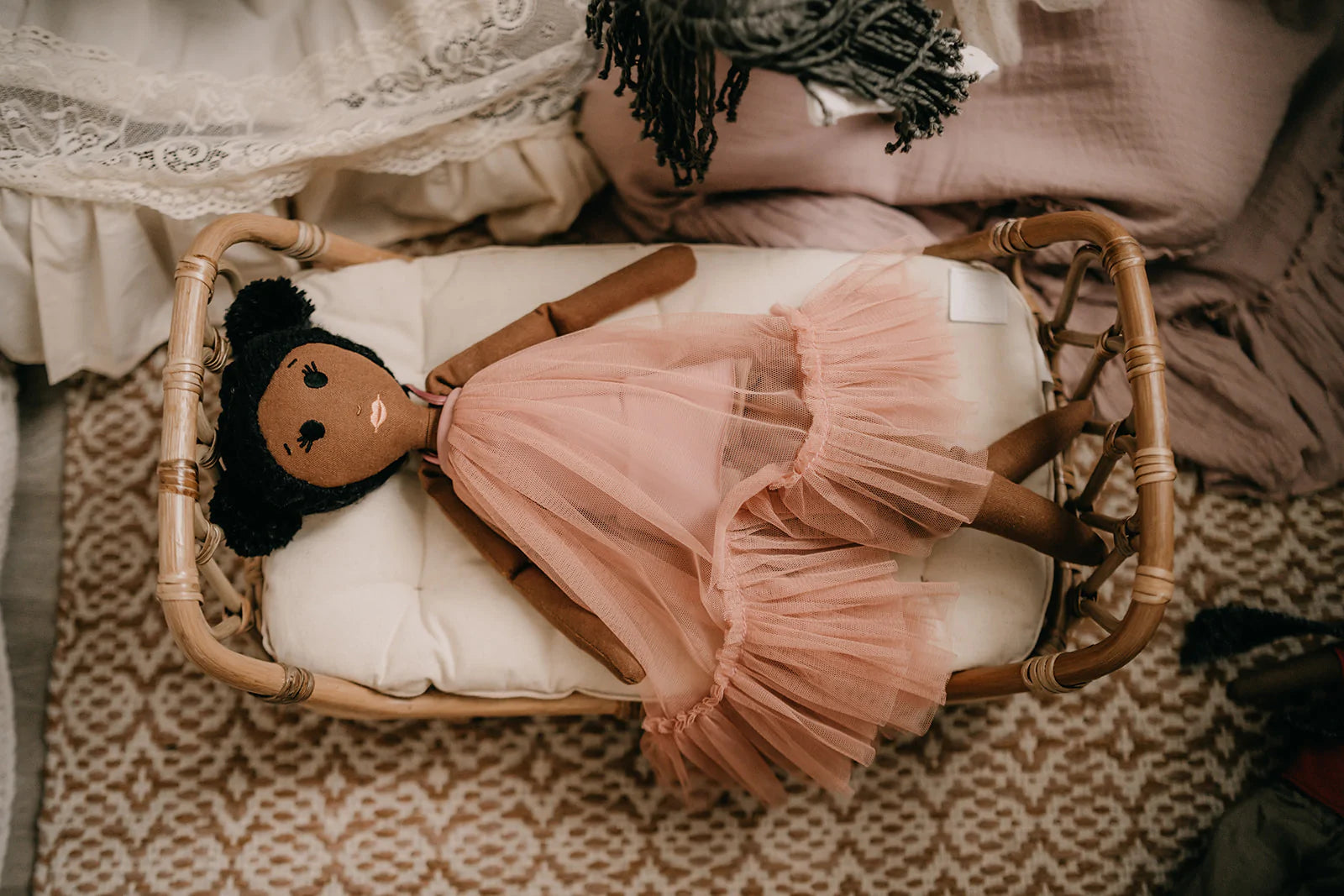 As seen in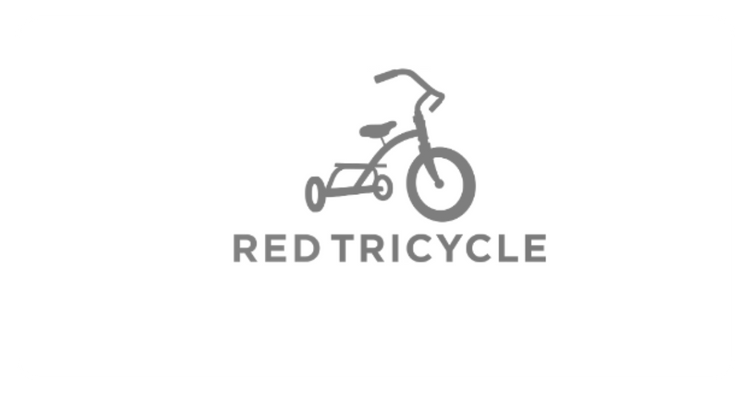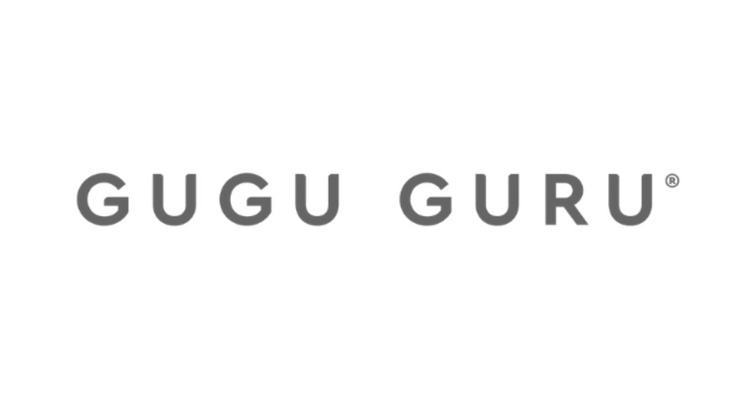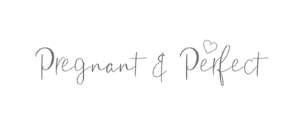 New parents. We're here for you.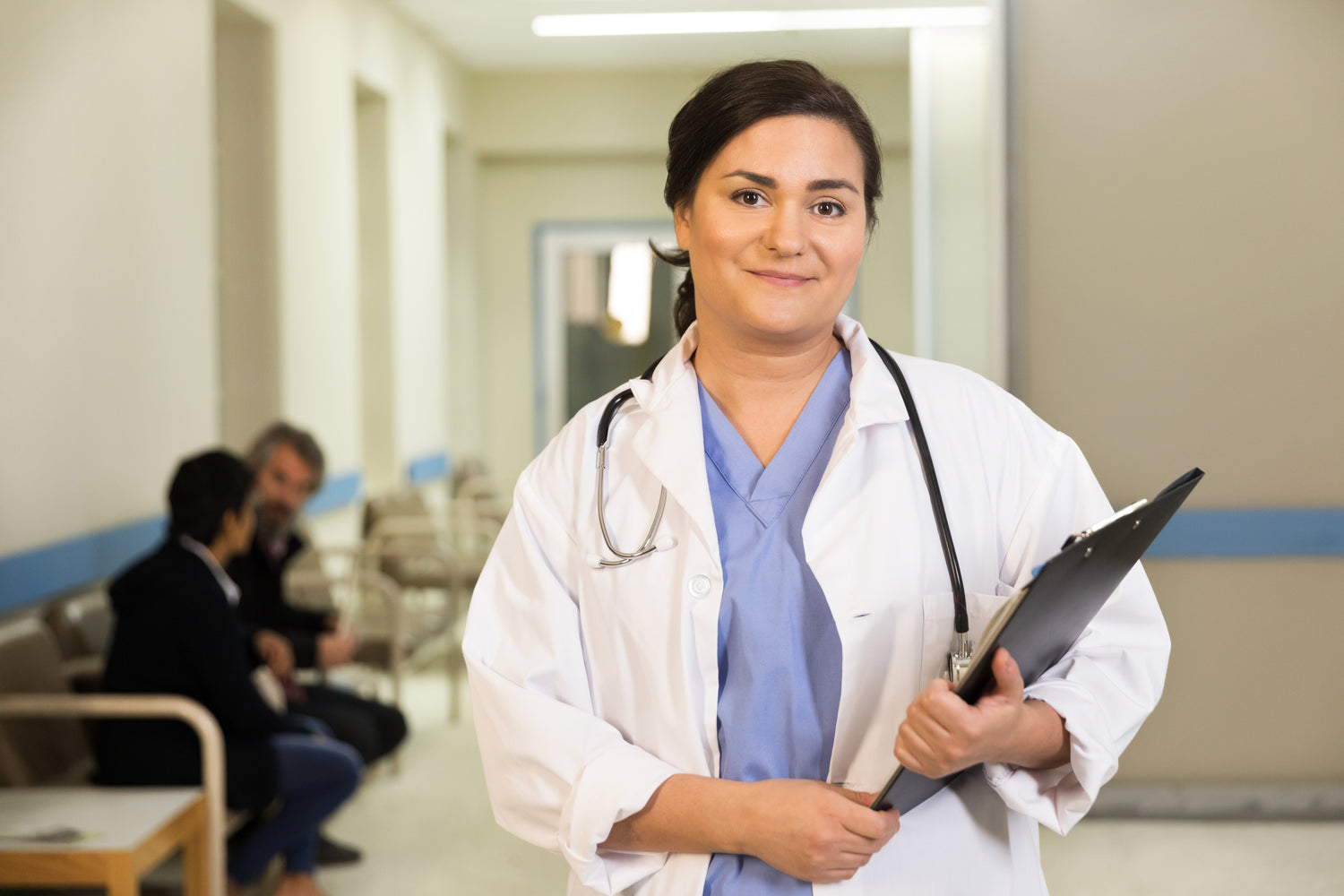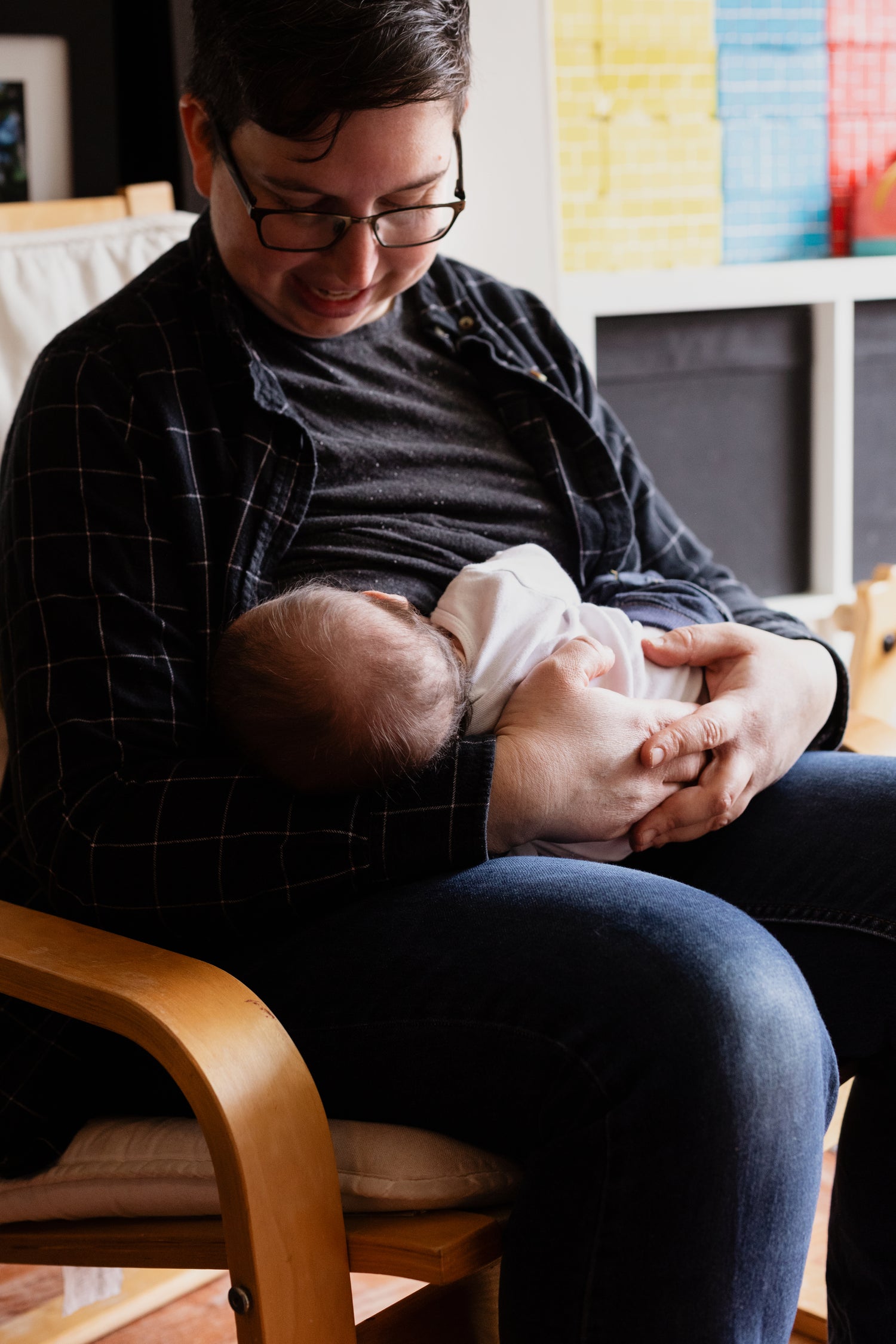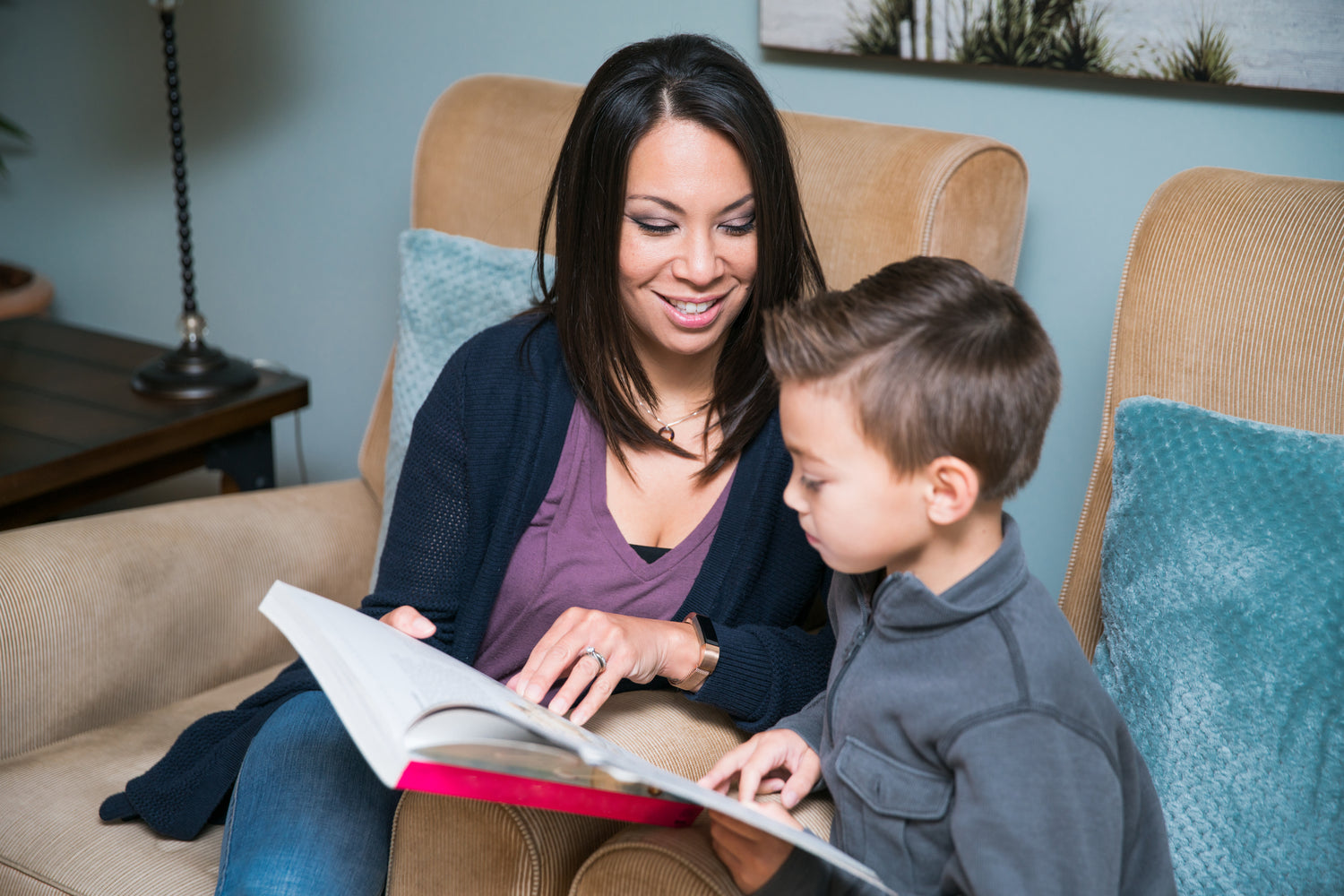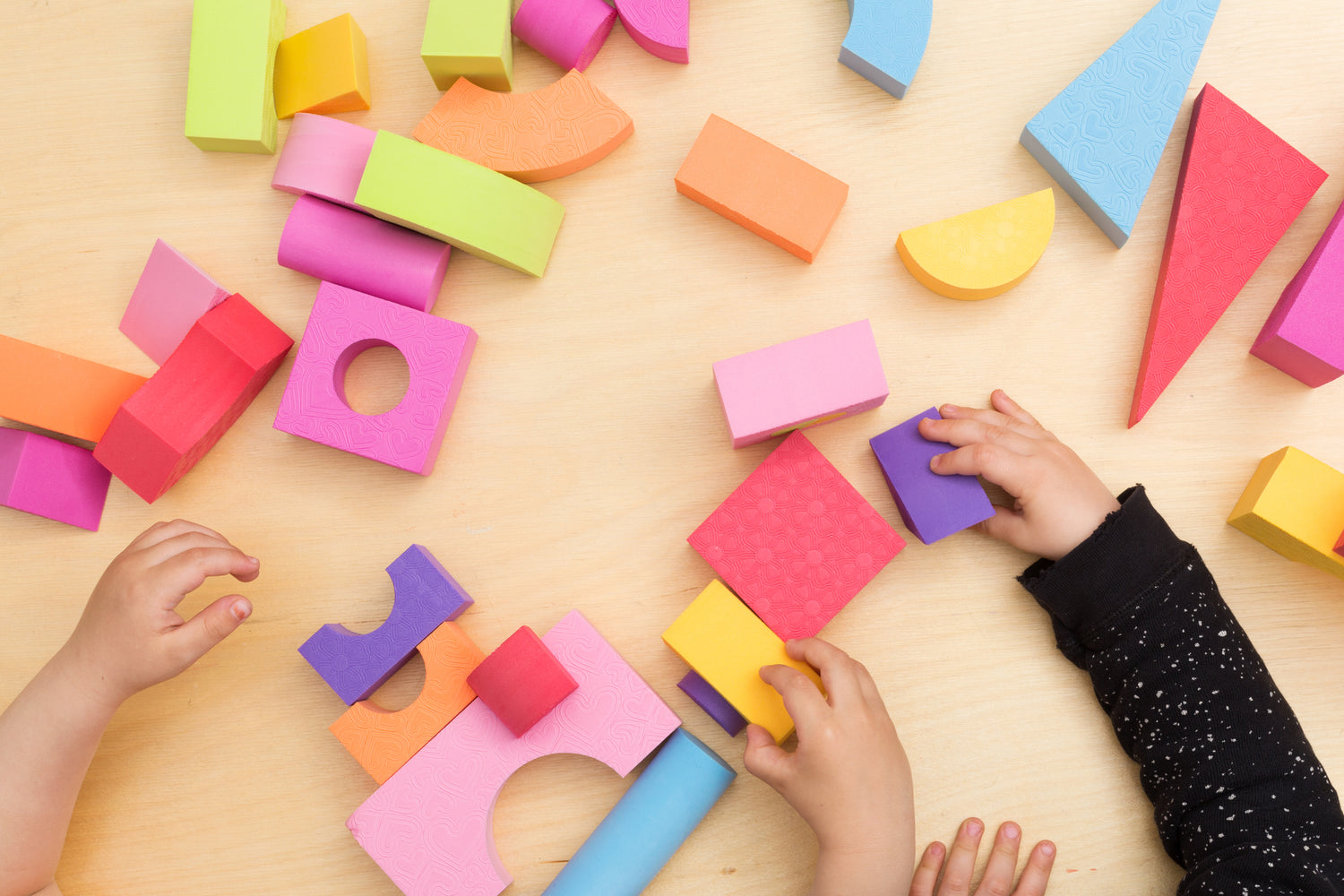 Rooted in Research
We want you to be confident in the quality of education and research that went into the selection and design of our materials. 
Each of our books has passed multiple rounds of reviews and adjustments by our medical review team.
This amazing team is made up of:
✔️ Board-certified pediatricians
✔️ Pediatric nurse practitioners
✔️ Occupational and physical therapists
✔️ Speech-language pathologists
✔️ Child psychologists
✔️ Curriculum designers
✔️ Early-childhood educators
✔️ Real moms and dads
Meet Our Team
Feel Confident with Playtime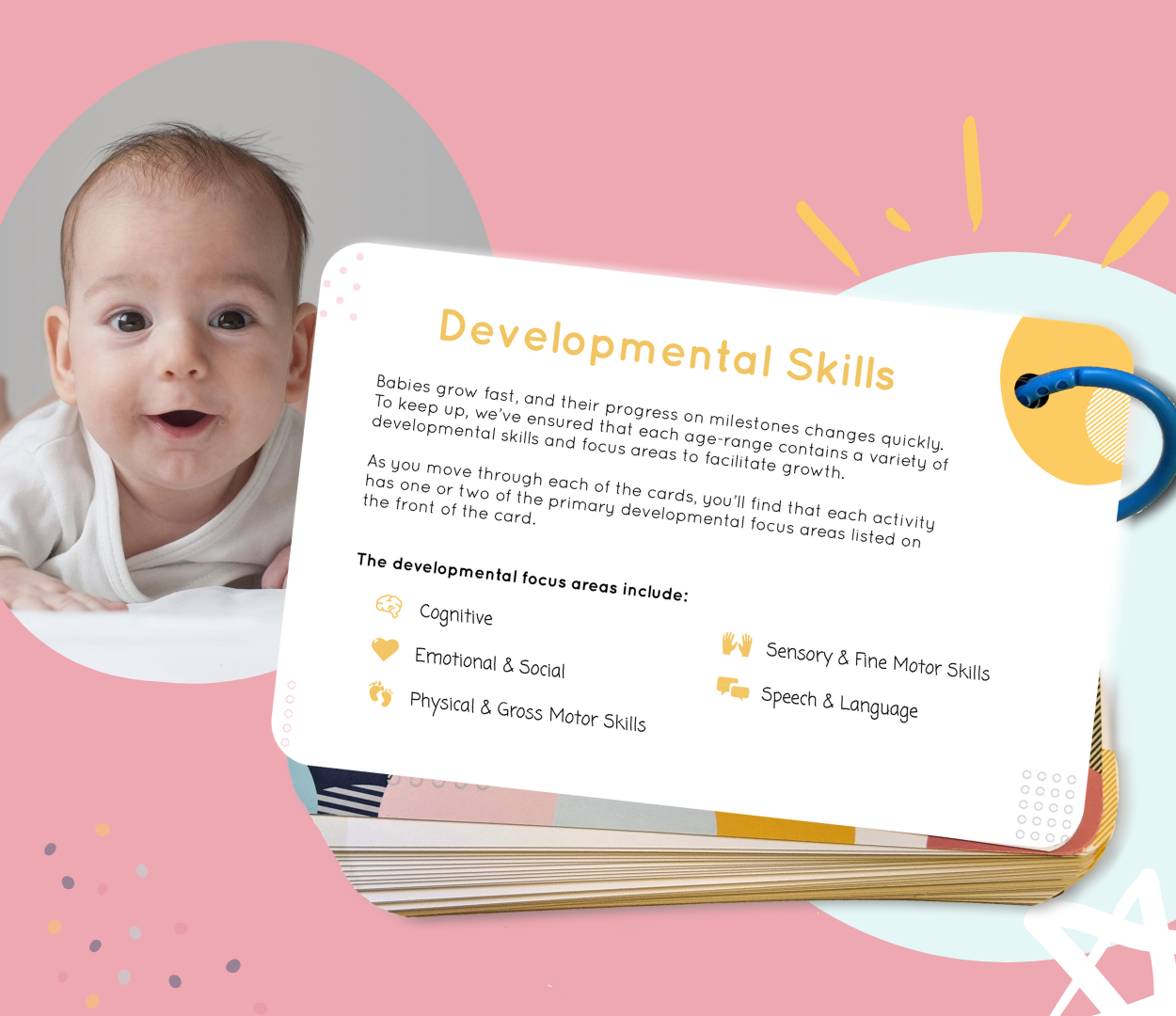 Developmentally appropriate for baby
We'll tell you why each activity is important for growth and development.
Buy Now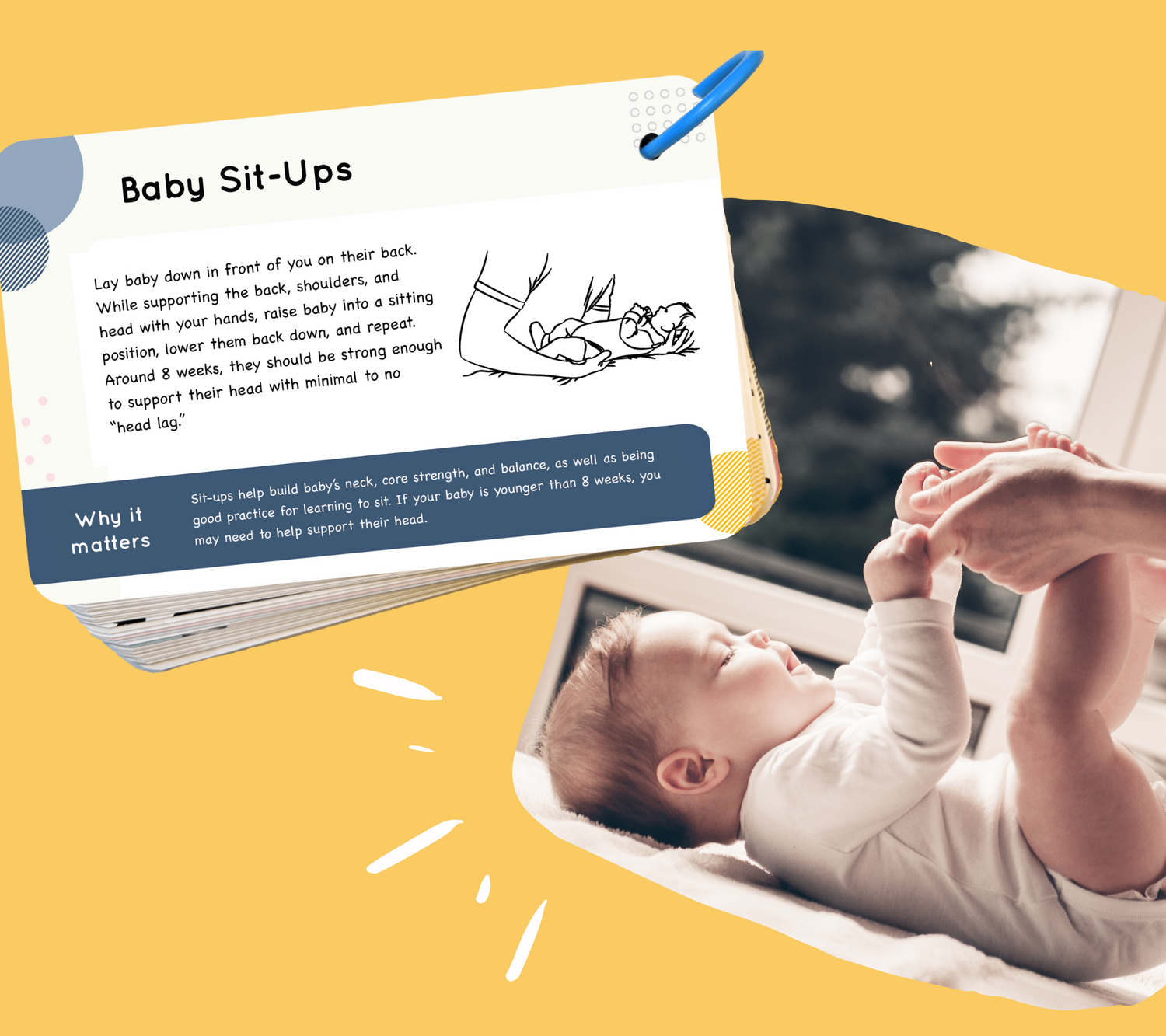 It's easy to get started
Clear instructions with helpful illustrations. And our activities use items you already in your home.
Buy Now
Know what to expect
Your little one will grow fast.
Keep track of the changes you'll see with milestone cards.
Buy Now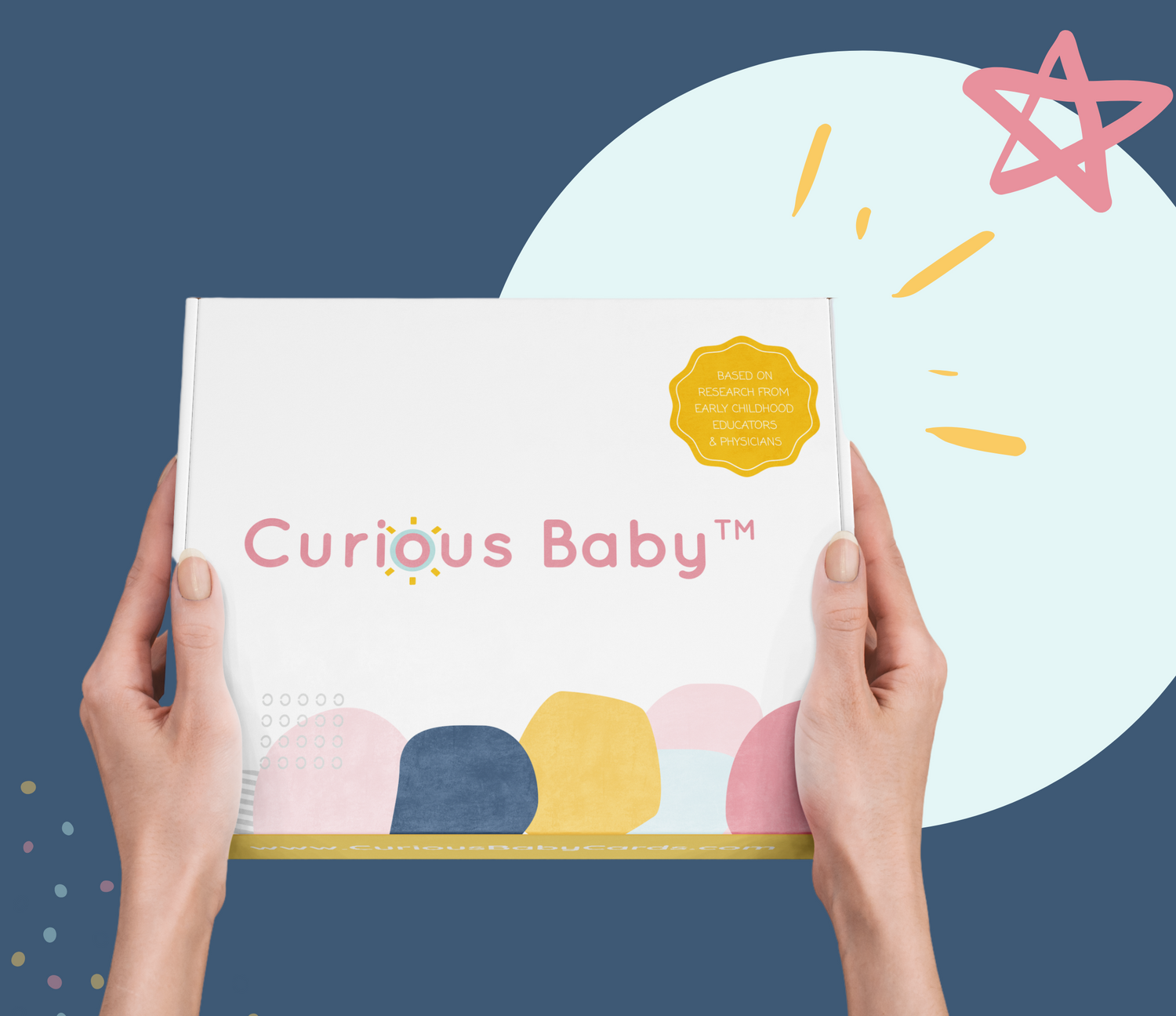 100% Screen-Free
Babies under 18 months should have little to no screen time, but we know that's hard to do. Lean on us to keep baby active and happy!
Buy Now
FAQs
How does the "Love it or Return It Guarantee" work?

100% money back guaranteed (including shipping) on all activity card purchases for up to 30 days after your order was delivered. 
If the cards are returned after 30 days, we'll refund the total cost of the cards minus the shipping cost (~ $4).
We make it easy. Returns and exchanges are handled in our self-service return portal
Do you ship internationally?

Yes! We do ship internationally via DHL Worldwide and UPS Worldwide. You can enter your address during checkout to view the estimated shipping costs.
Got questions?
We're proud to offer you a world-class customer support team. Reach out to us anytime at hello@curiousbabycards.com