High-Contrast Vision Development Cards
Regular price

Sale price

$17.99
In the first few months of life, your baby can only see about 6-10 inches from their face, but, as their visual discrimination is just developing, they enjoy looking at high-contrast images. Set of 24 B/W images.
Read More

For parents, grandparents, and caregivers with babies 0-3 months
Baby-safe materials - Our durable materials feature soft-touch printing with water-resistant lamination. All materials have been lab-tested and are certified free from BPA, lead and phthalates. CPSC Certified 2022
Diaper bag ready - Our flexible yellow binding clip makes it easy to bring wherever you go

Product Specifications

Individual cards measure 7" x 4.5" and weigh approx. 9oz.
Shipping weight including product packaging is ~10 oz.
Shipping Information

Ships within 1-2 business days
Ships in our fully recyclable and corrugated cardboard packaging.
We Value Safety

All parents, grandparents, caregivers, customers, or users of Curious Baby™ must ensure strict supervision of the child at all times during all activities
Please review our safety recommendations before purchase
Share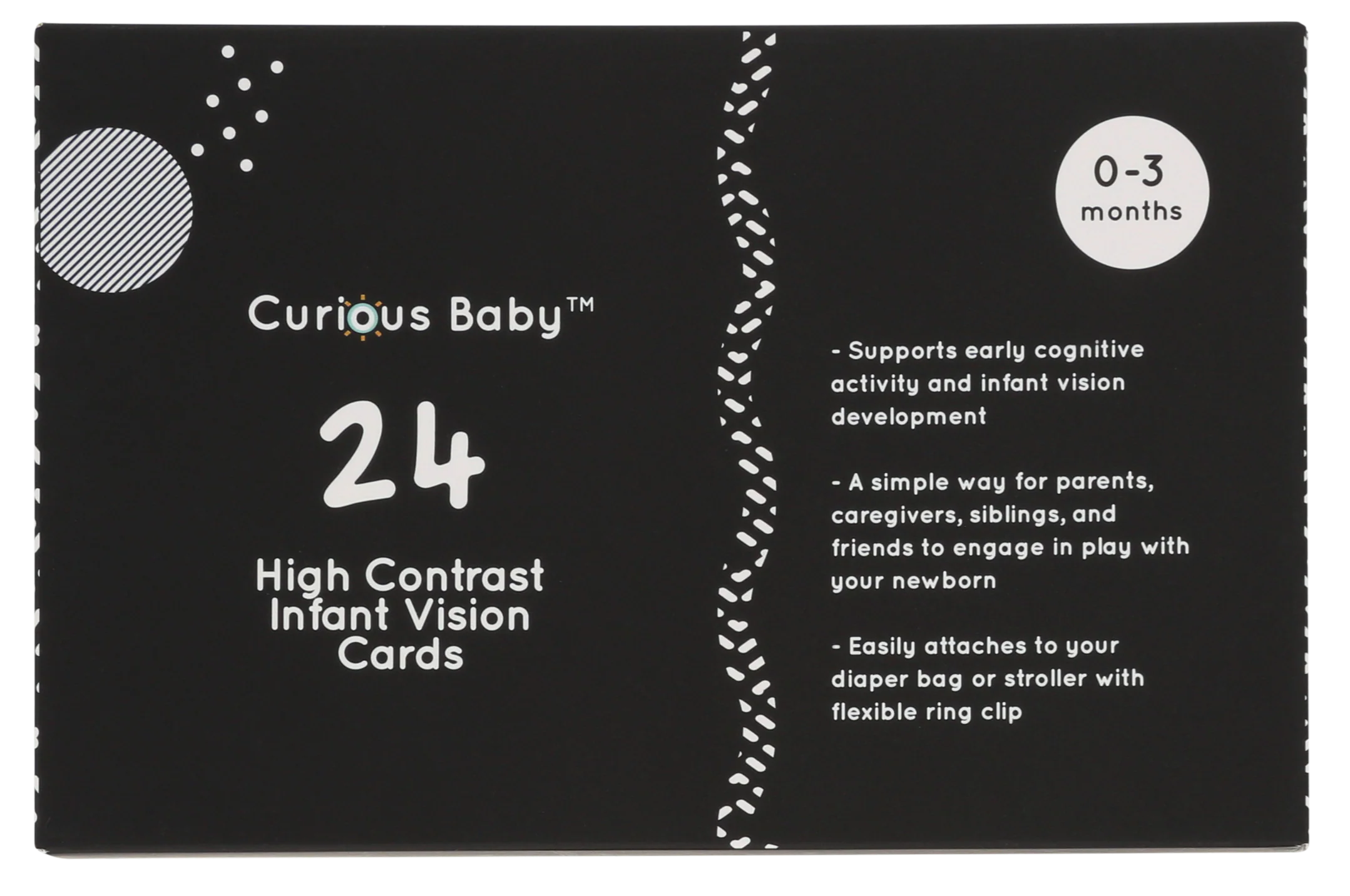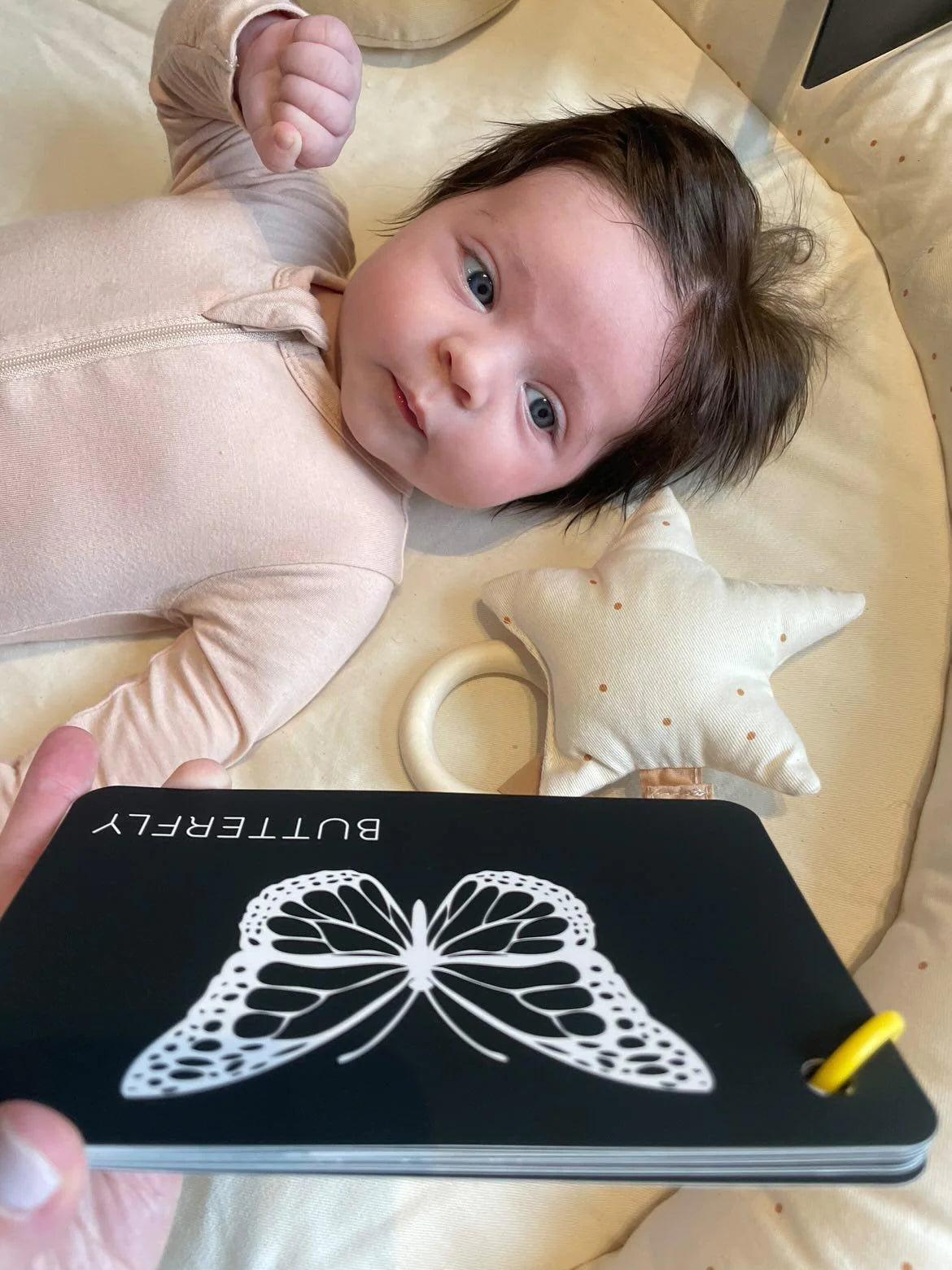 As seen in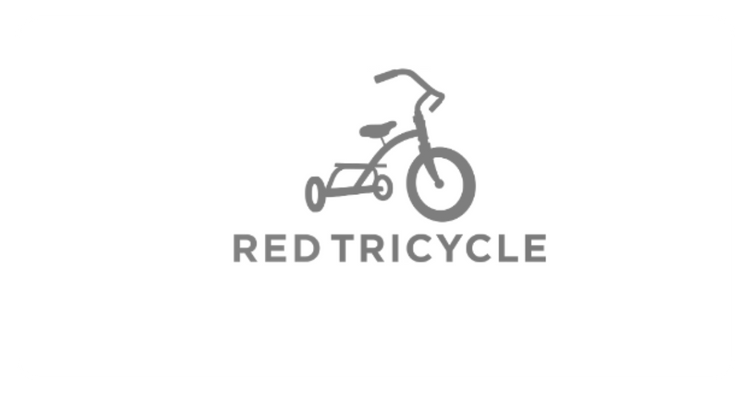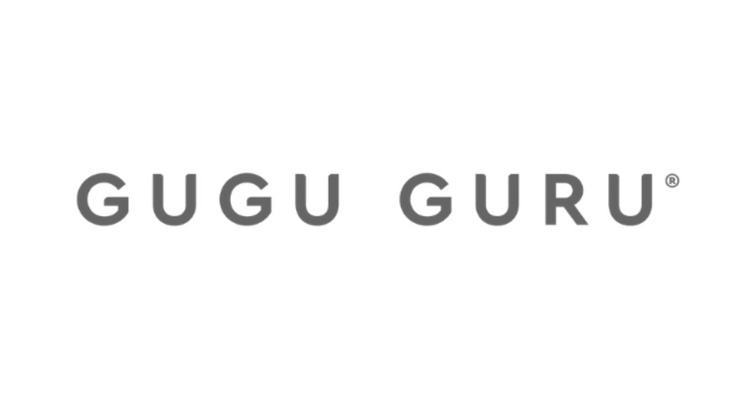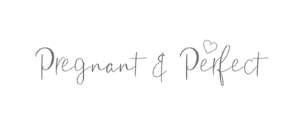 The Perfect Tummy Time Companion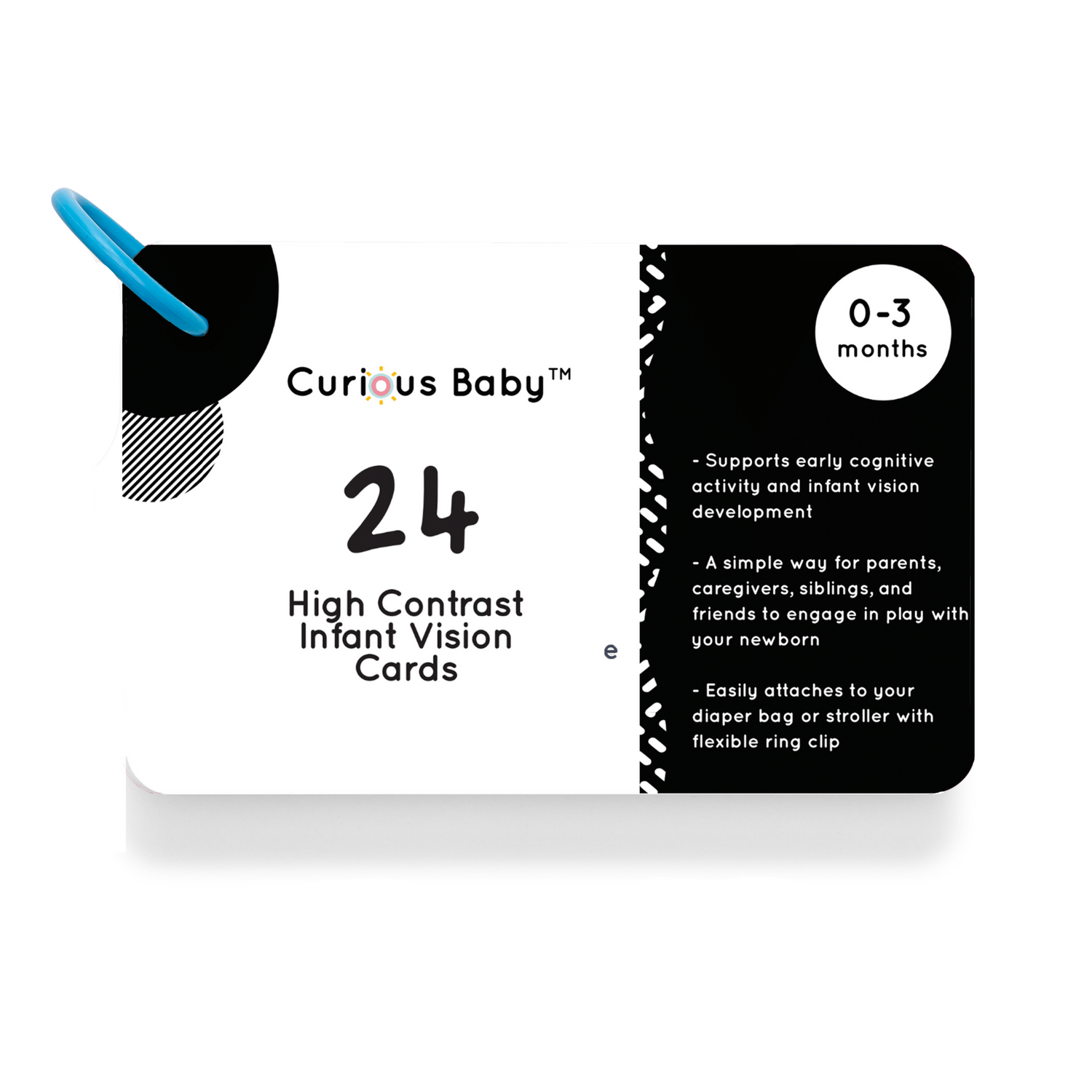 Developmentally appropriate for baby
Babies prefer high-contrast images because their color perception is starting to develop. Viewing these images also helps build the neural networks within their brain.
Buy Now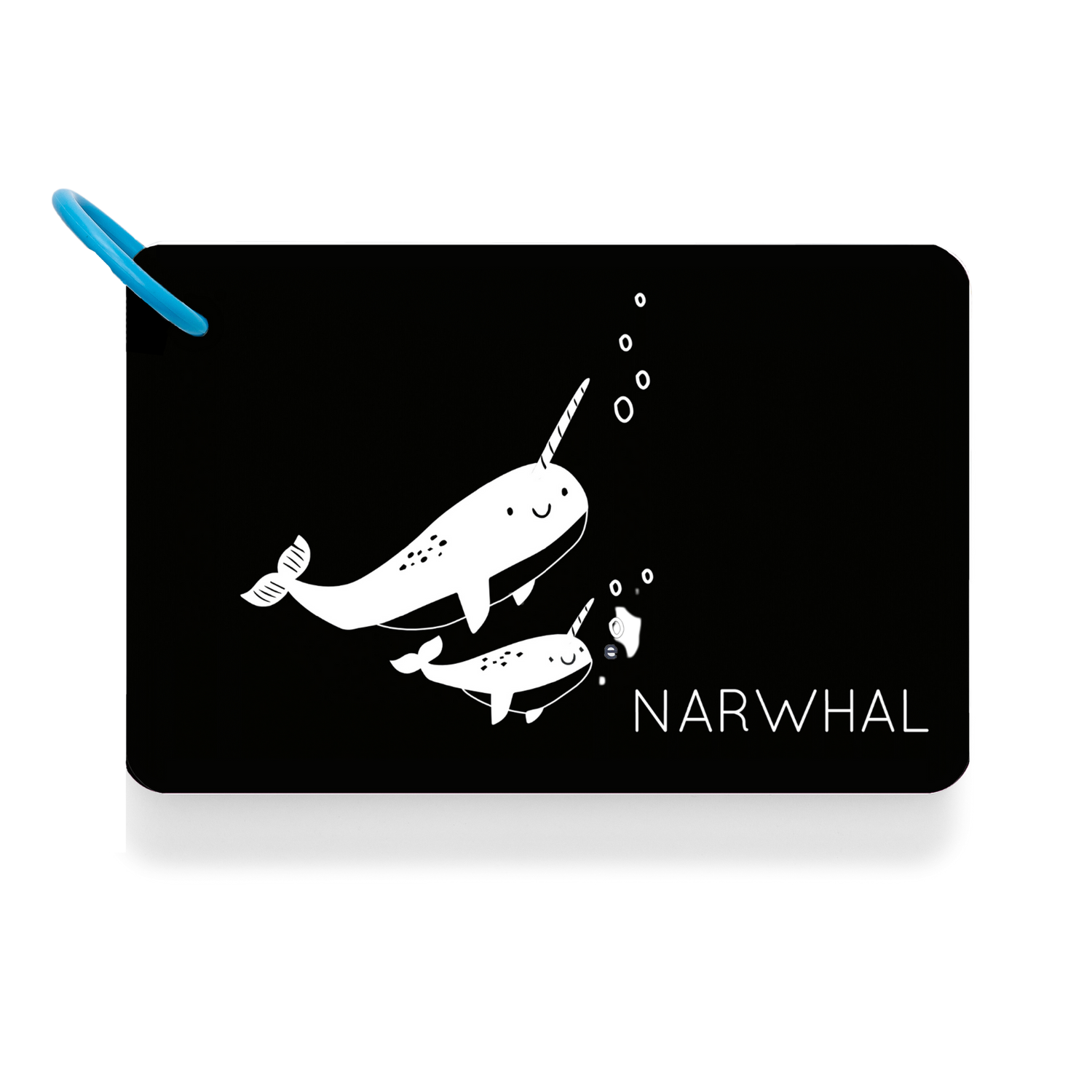 It's easy to play together
Choose a card from the set below and hold the image about 8-10 inches in front of your baby. Talk to them about the animals they see, the shapes you notice, and point out the characteristics that make each of the cards unique.
Buy Now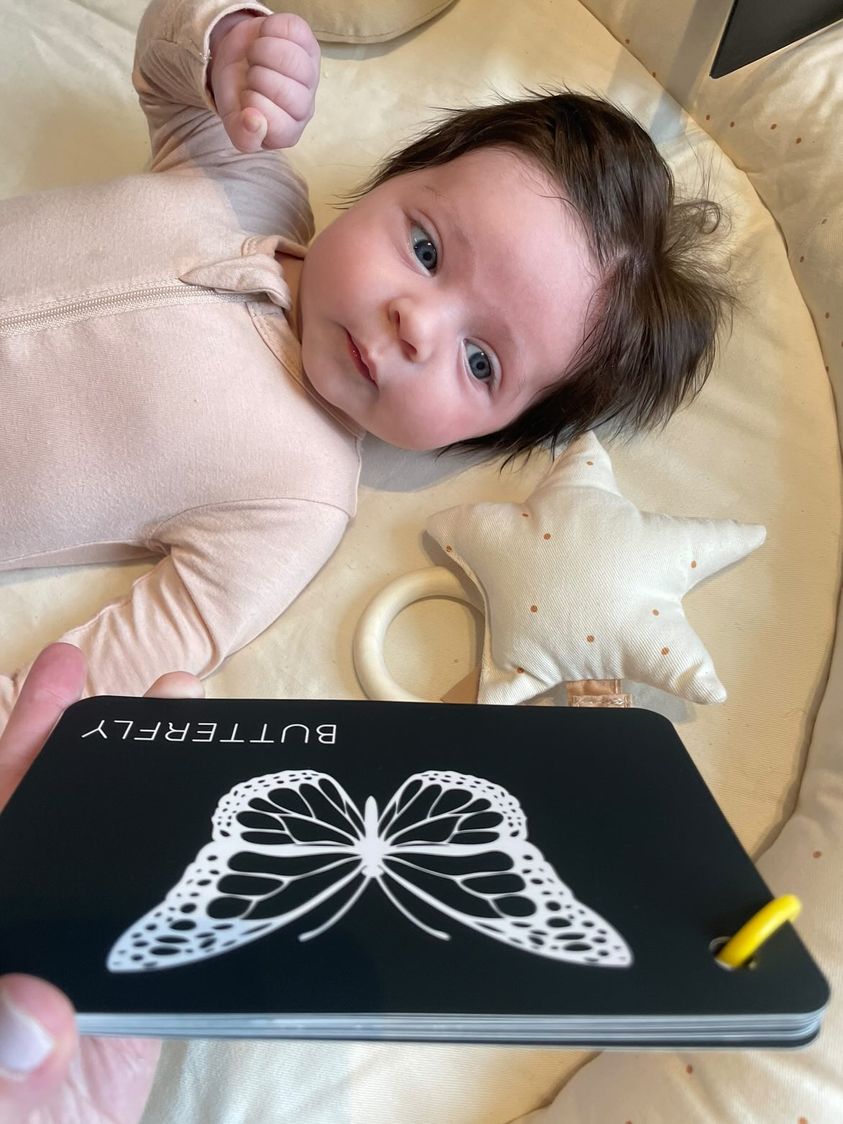 The best baby shower gift
A simple way for parents, caregivers, siblings, and friends to engage in play with your newborn.
Buy Now