Bestseller
Infant Milestone + Memory Cards (0-12 months)
Regular price

Sale price

$14.99
Our Infant Milestone + Memory Cards are in stock and shipping now!

📸 Celebrate the wonderful moments that matter most with your newborn.  Our gender-neutral high-quality milestone cards measure 4x4" and are the perfect gift for an expecting or new mom.
Printed on an extra thick watercolor matte cardstock, these cards are sure to honor the special moments at the start of your little one's life. Each set includes a total of 40 cards, printed front and back and the artwork is printed to the edge. 
And best of all, our milestone cards contain a lined back so that you can record any notes, memories, dates, or stories about how they were on that particular day. A beautiful addition to keeping along with your baby's scrapbook or memory journal. 
Our cards celebrate the following dates:
Hello World, 1 Day, 1 Week, 2 Weeks, 3 Weeks, 4 Weeks, 5 Weeks, 6 Weeks, 7 Weeks, 8 Weeks, 9 Weeks, 10 Weeks, 11 Weeks, 12 Weeks, 1 Month, 2 Months, 3 Months, 4 Months, 5 Months, 6 Months, 7 Months, 8 Months, 9 Months, 10 Months, 11 Months, 12 Months
Developmental Milestones:
I Walked Today, I Sat Up Today, My First Tooth, I Rolled Over Today, I Slept Through the Night, I Crawled Today, I Smiled Today, I Giggled Today
Family Holidays & Fun Extras:
Hello World, First Mother's Day, First Father's Day, My Everything, I Love You, Outfit of the Day, Thank You (Idea: Taking a photo of your baby playing with gifts from your shower and this card for a personalized photo "Thank You" note!)
Read More

For parents, grandparents, and caregivers with Babies 0-12 months - Enjoy 40+ award-winning developmentally-stimulating activities for you and baby
Use what you have at home - No need for extra materials, expensive subscriptions, trips to the craft store, or hours or preparation
Contains two high-contrast cards - Stimulate infant vision development from day one
Baby-safe materials - Our durable materials feature soft-touch printing with water-resistant lamination. All materials have been lab-tested and are certified free from BPA, lead and phthalates. CPSC Certified 2022
Diaper bag ready - Our flexible binding clip makes it easy to bring wherever you go

Product Specifications

Individual cards measure 7" x 4.5" and weigh approx. 13oz.
Shipping weight including product packaging is ~15 oz.
Shipping Information

Ships within 1-2 business days
Ships in our fully recyclable and corrugated cardboard packaging.
We Value Safety

All parents, grandparents, caregivers, customers, or users of Curious Baby™ must ensure strict supervision of the child at all times during all activities
Please review our safety recommendations before purchase
Share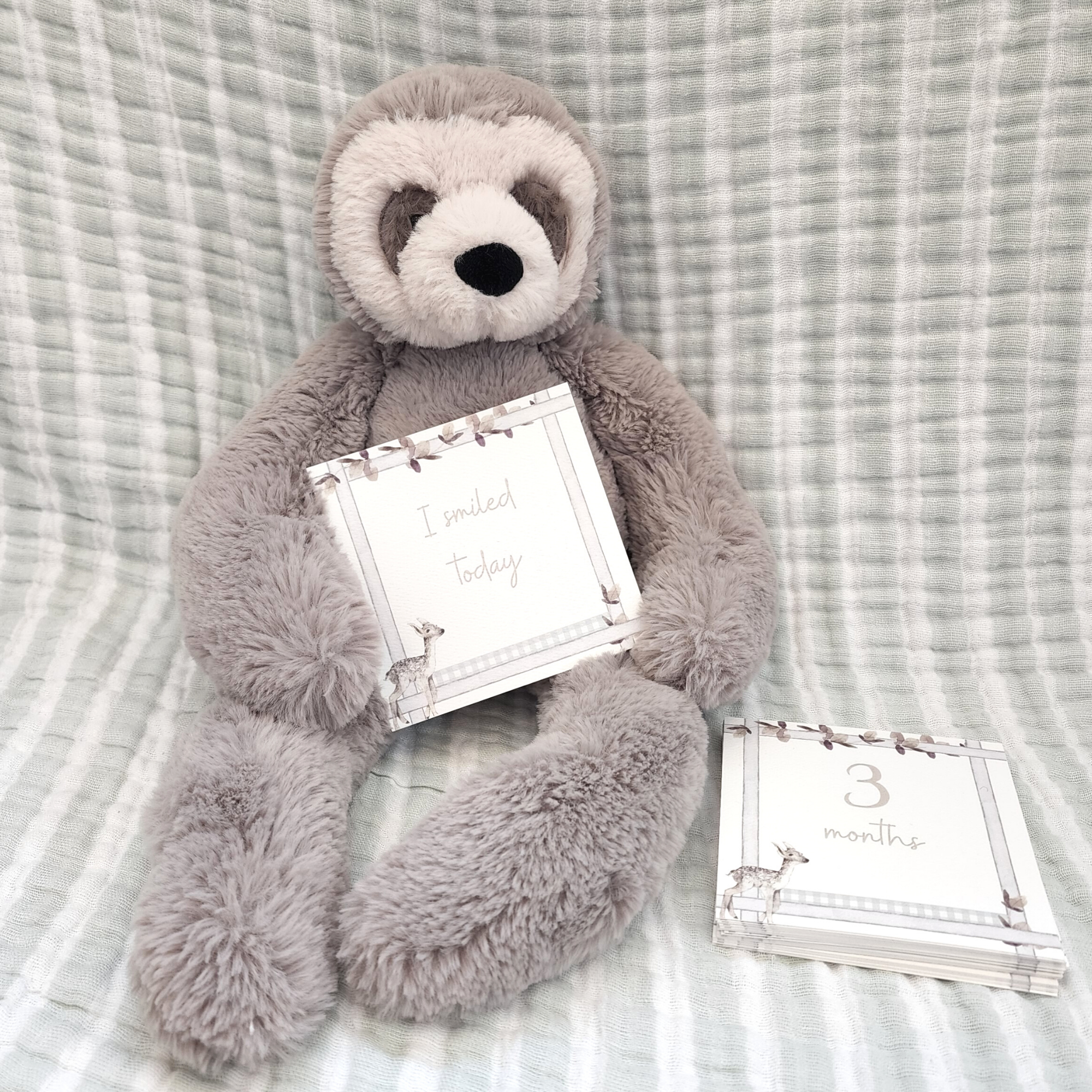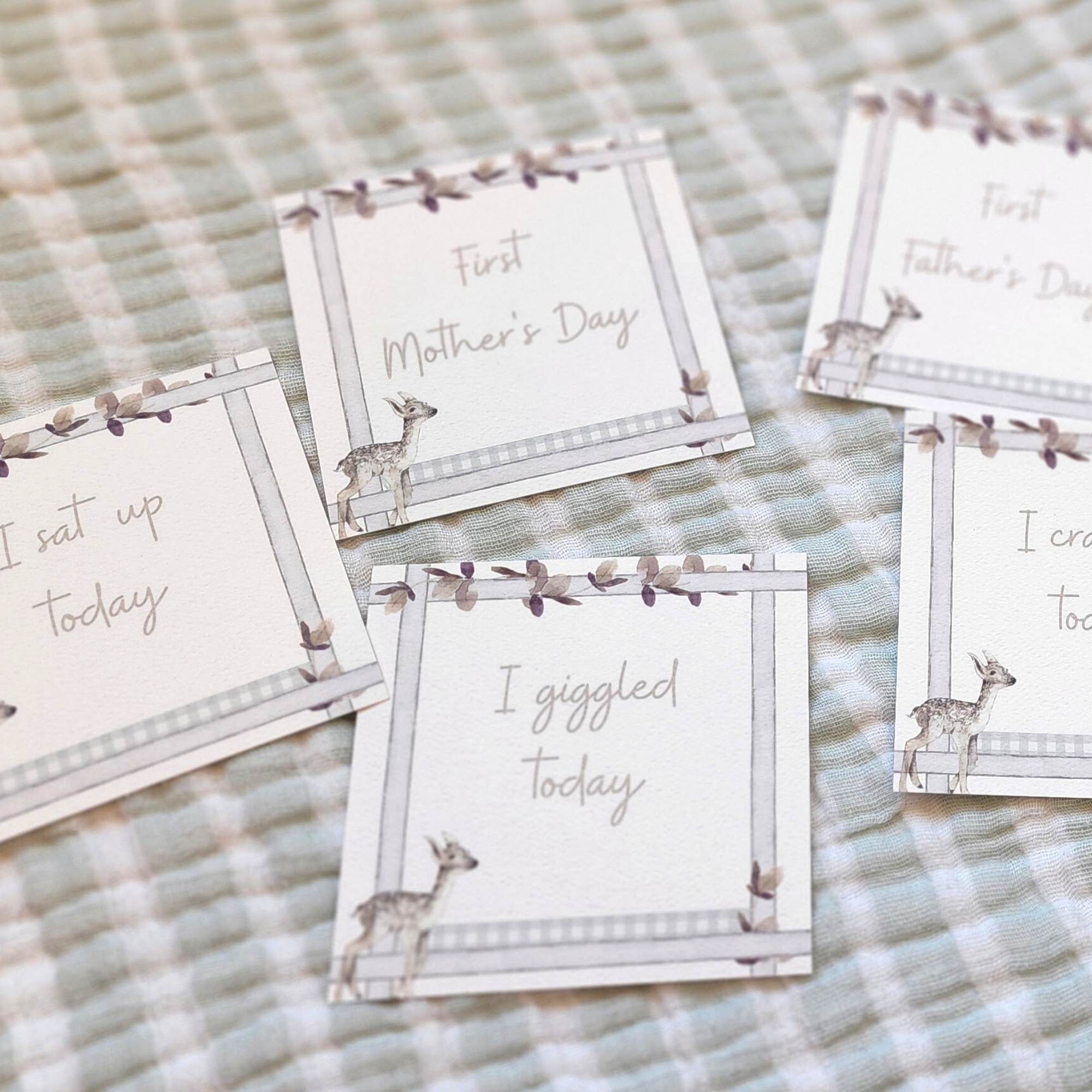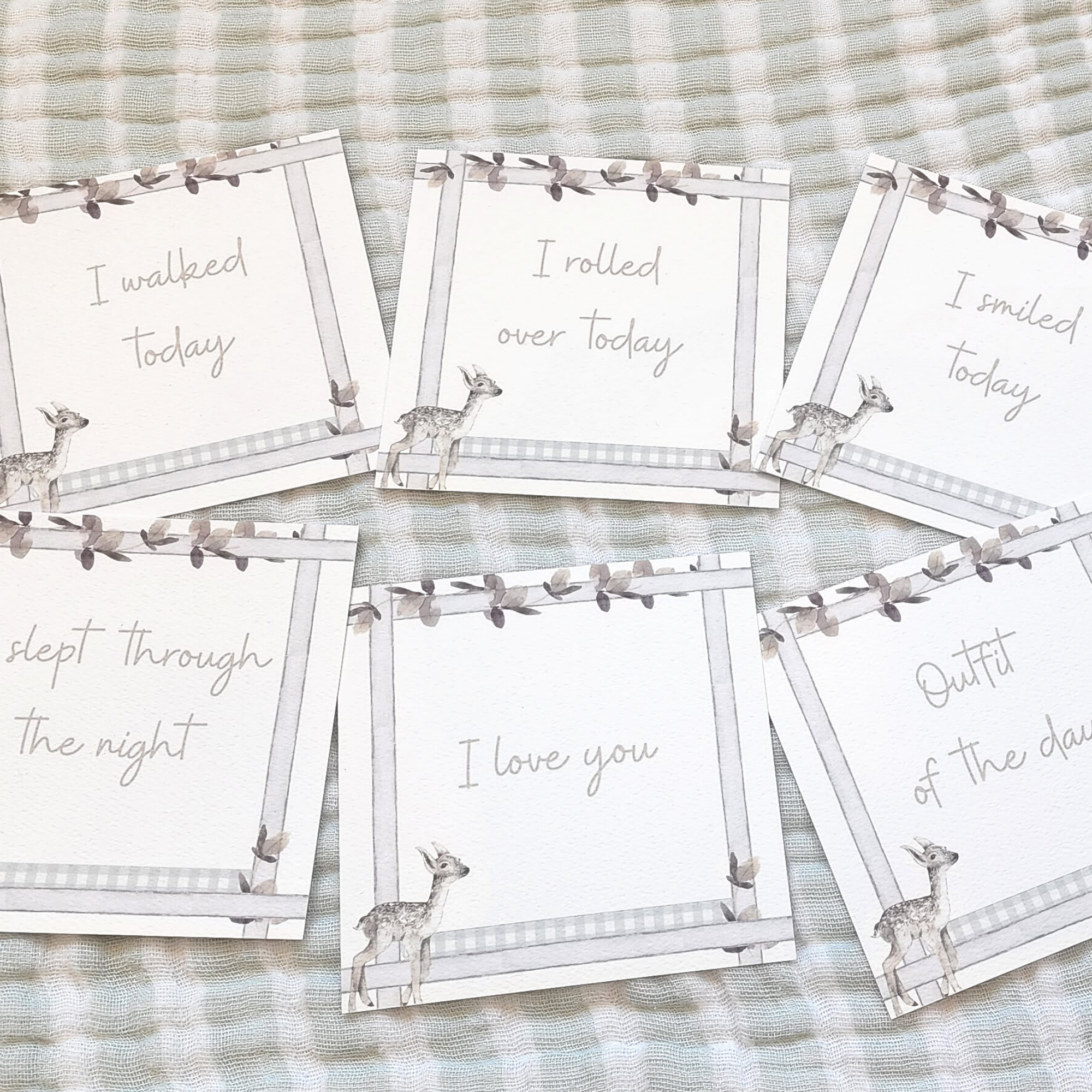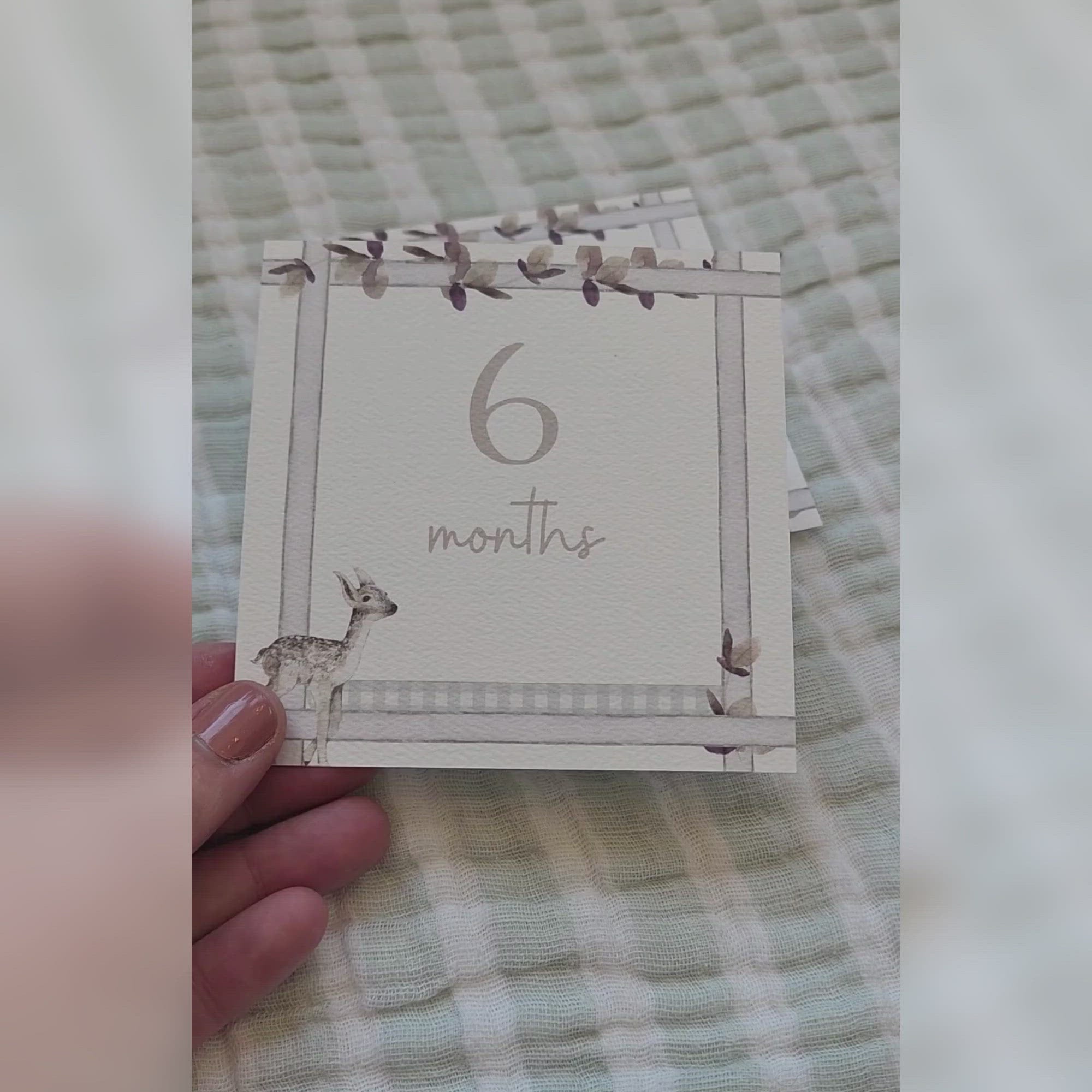 As seen in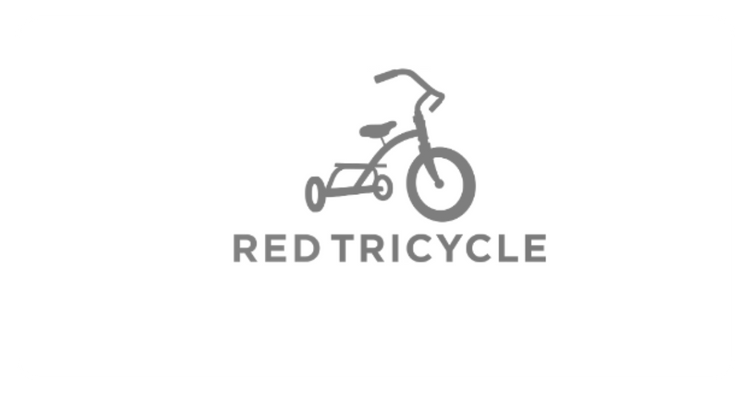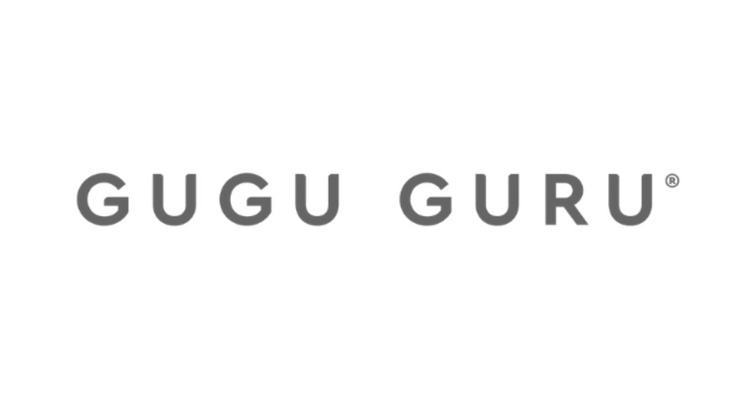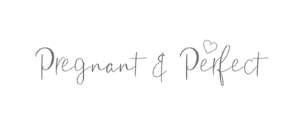 New parents. We're here for you.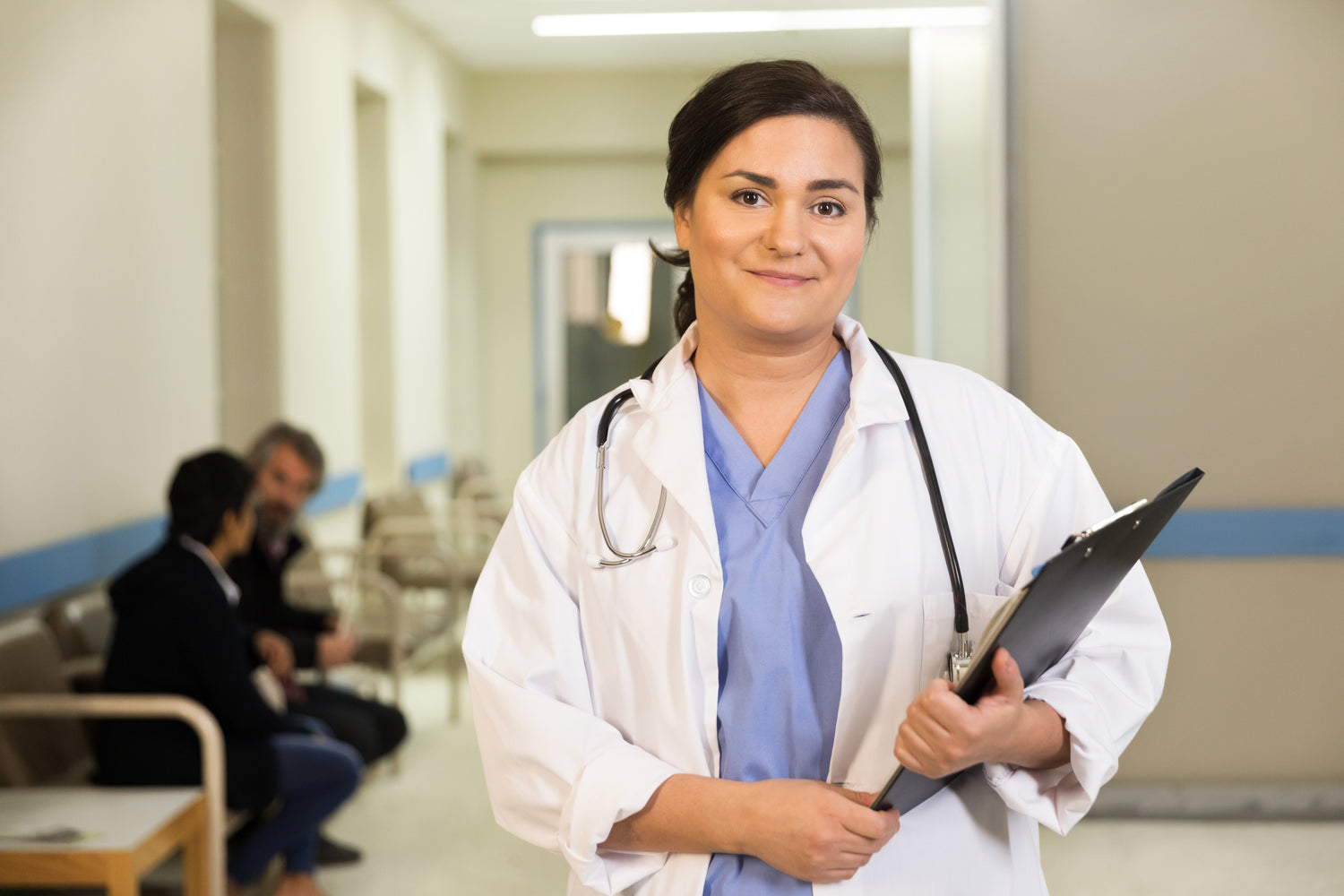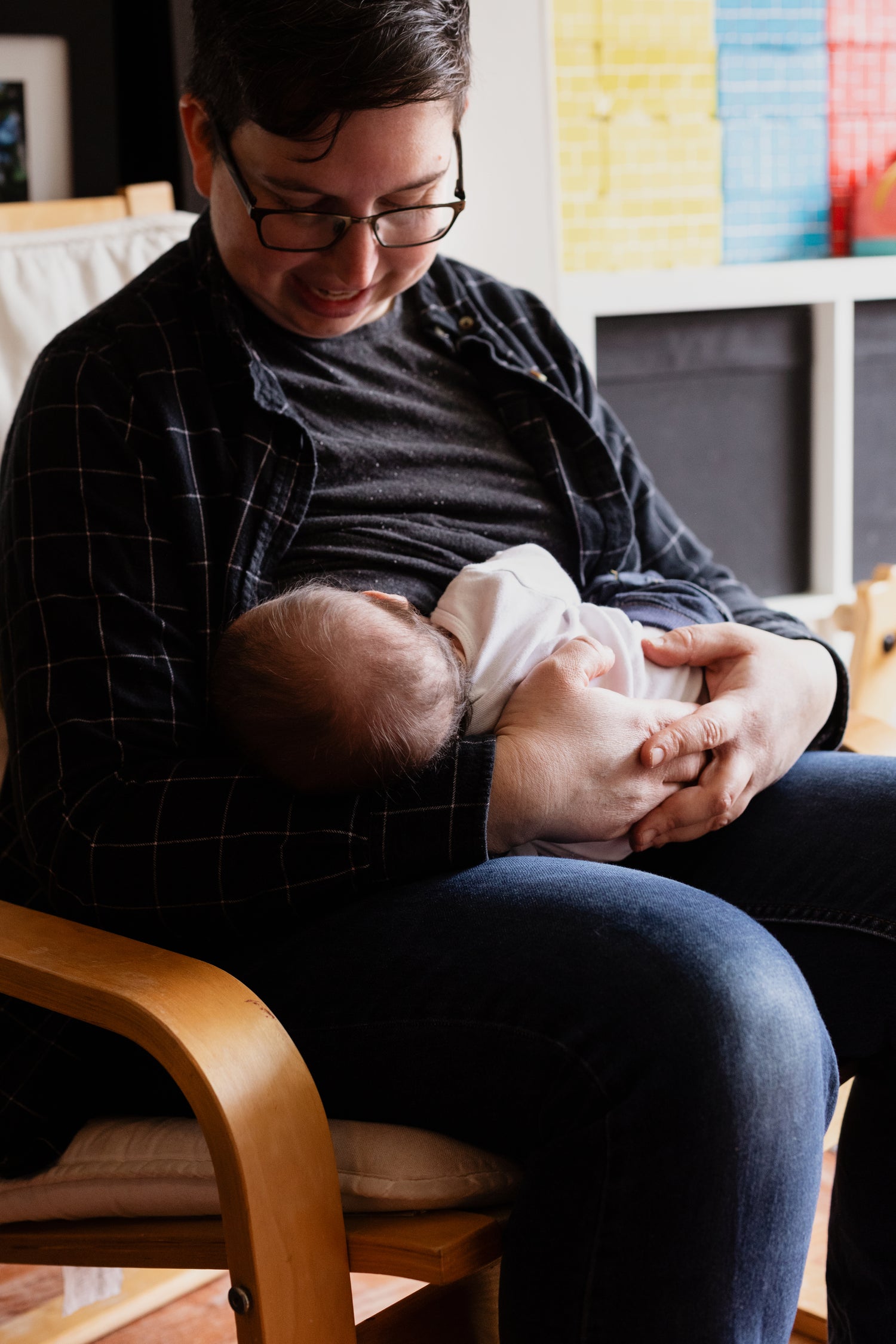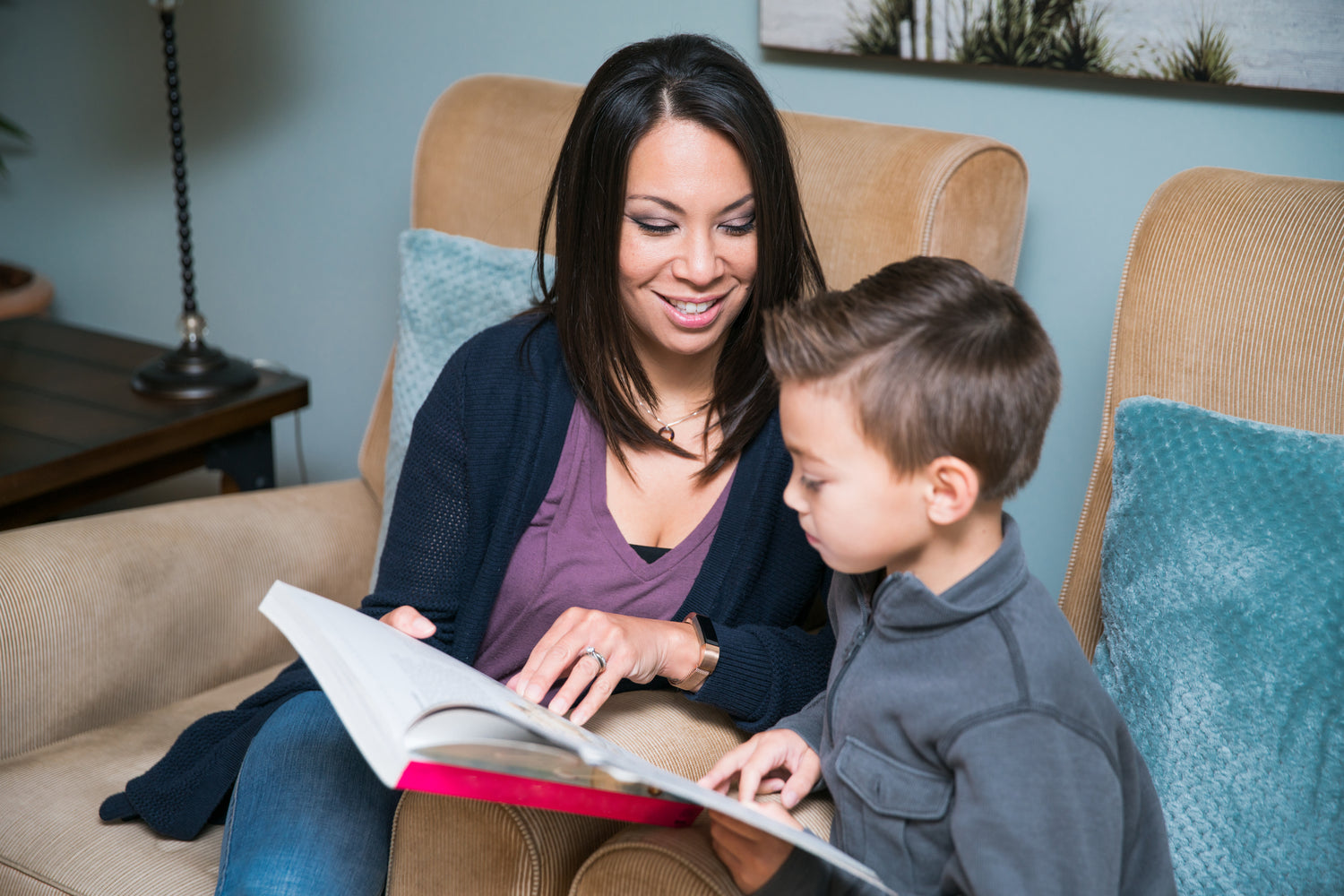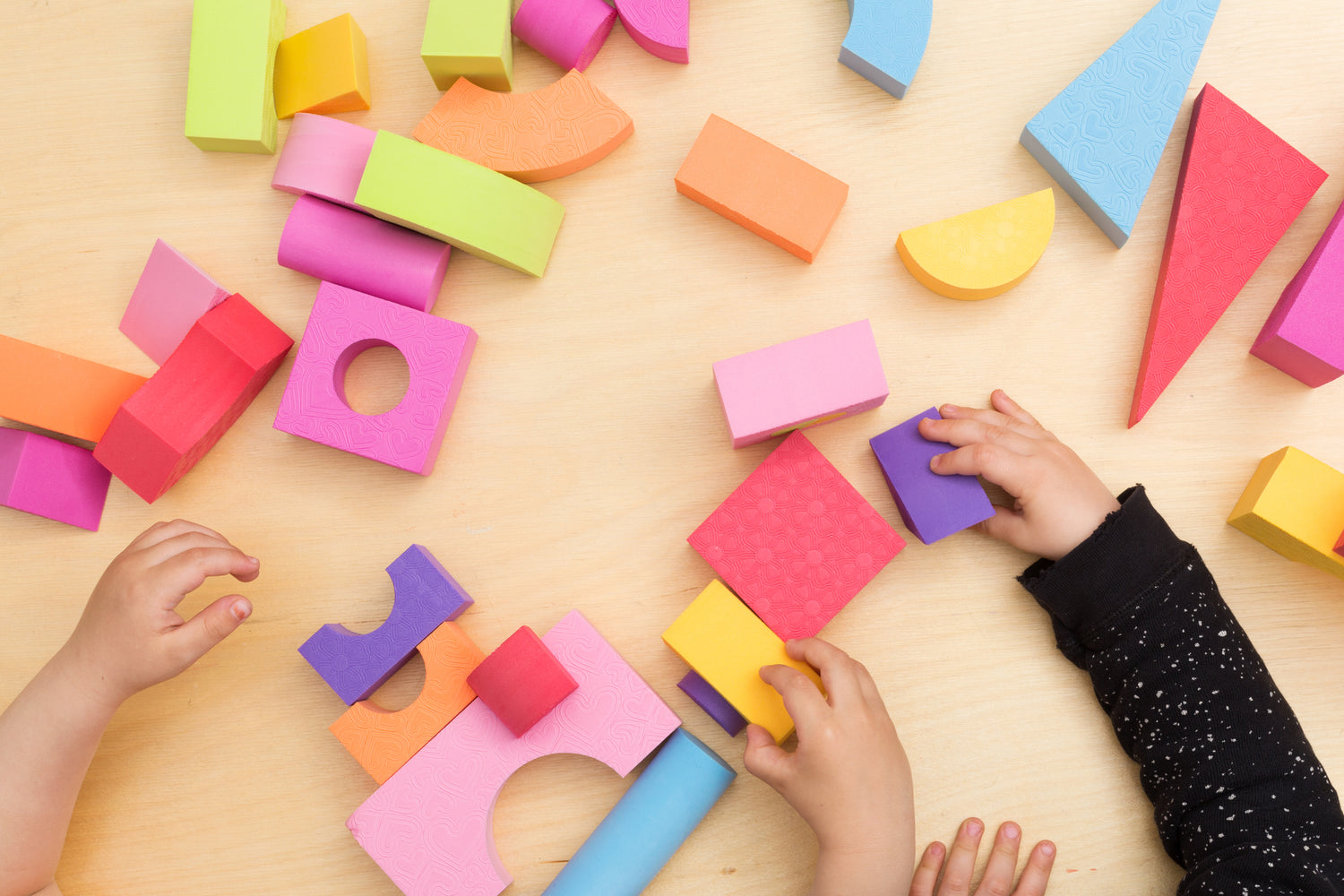 Rooted in Research
We want you to be confident in the quality of education and research that went into the selection and design of our materials. 
Each of our books has passed multiple rounds of reviews and adjustments by our medical review team.
This amazing team is made up of:
✔️ Board-certified pediatricians
✔️ Pediatric nurse practitioners
✔️ Occupational and physical therapists
✔️ Speech-language pathologists
✔️ Child psychologists
✔️ Curriculum designers
✔️ Early-childhood educators
✔️ Real moms and dads
Meet Our Team
Feel Confident with Playtime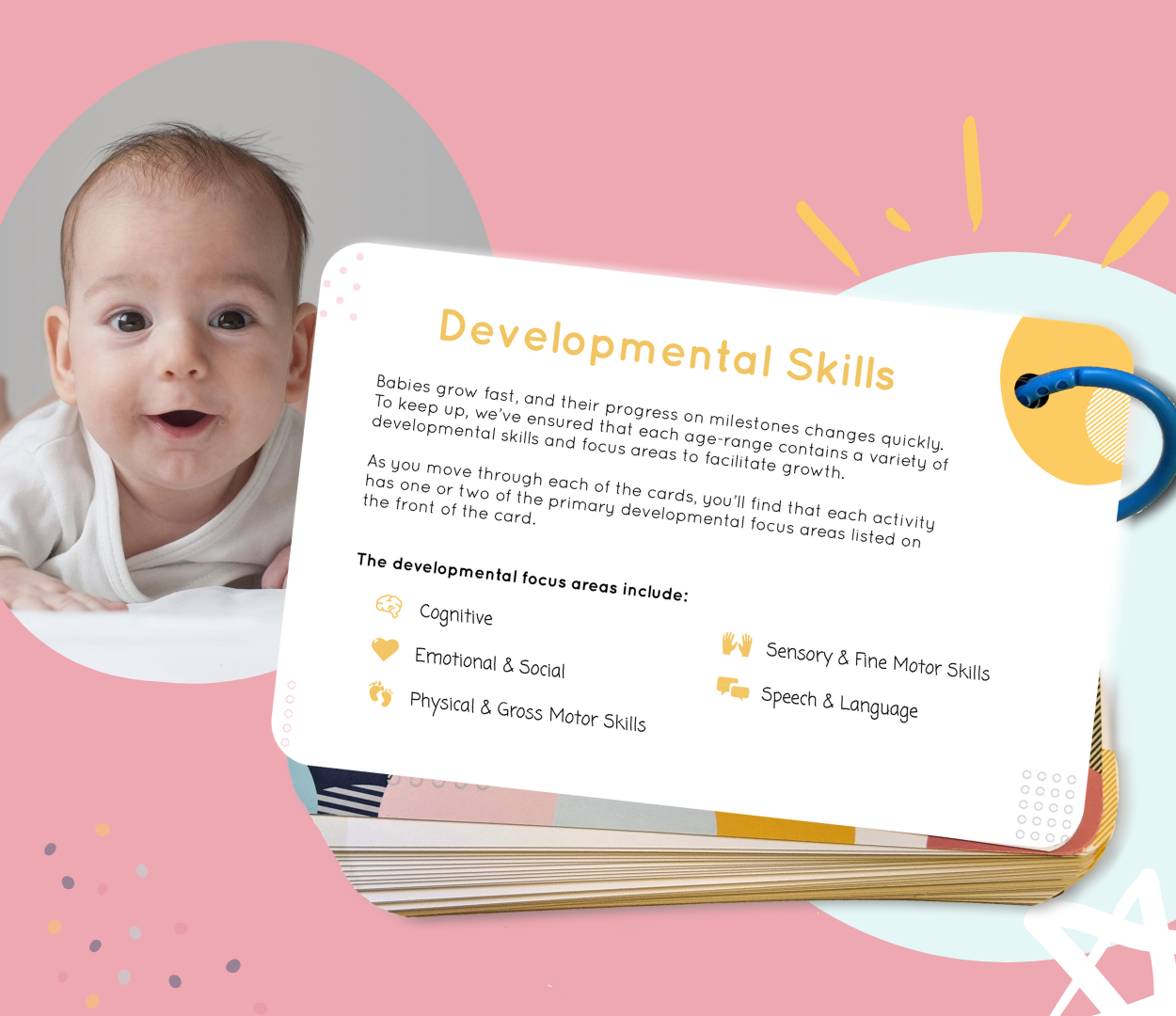 Developmentally appropriate for baby
We'll tell you why each activity is important for growth and development.
Buy Now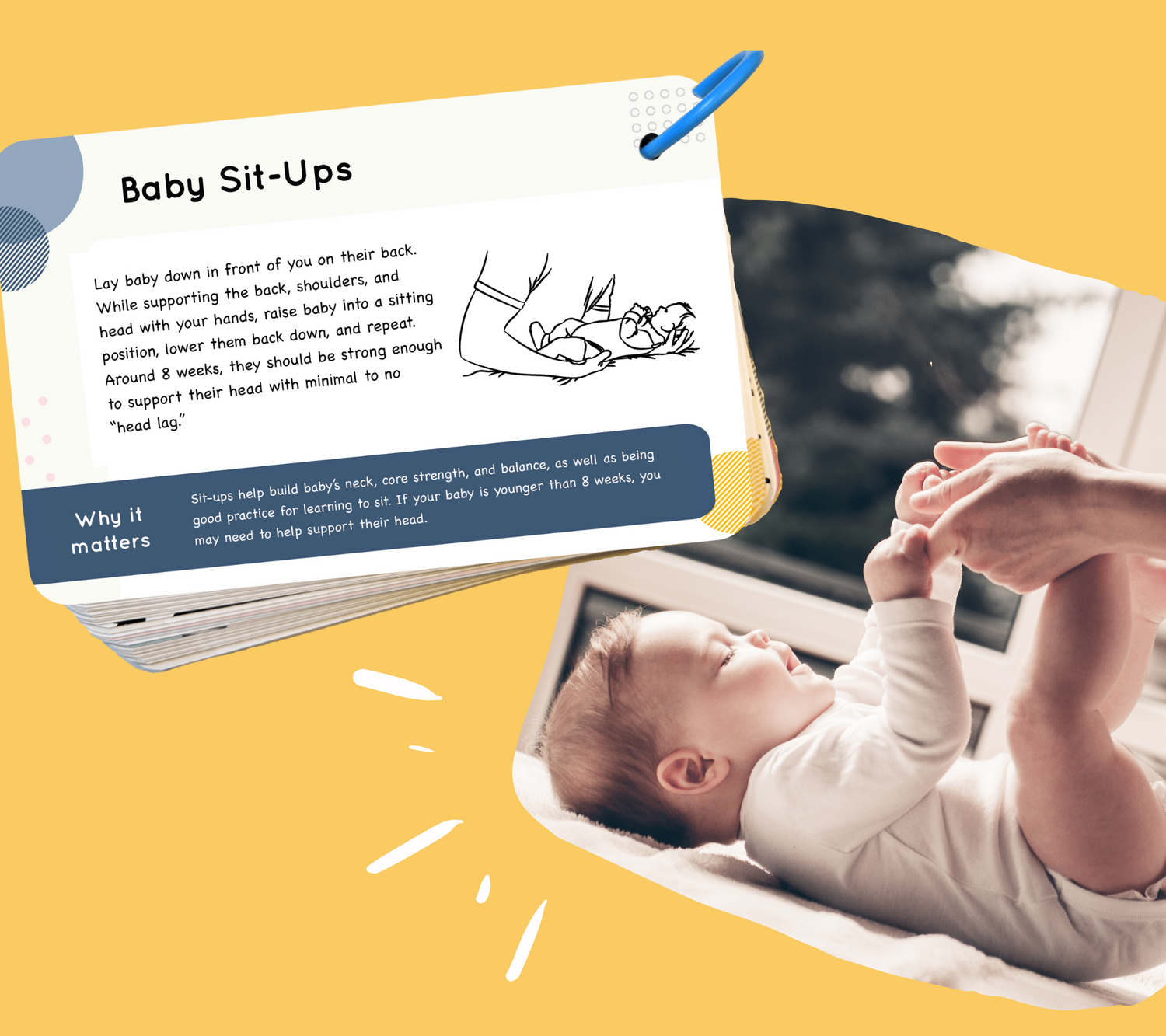 It's easy to get started
Clear instructions with helpful illustrations. And our activities use items you already in your home.
Buy Now
Know what to expect
Your little one will grow fast.
Keep track of the changes you'll see with milestone cards.
Buy Now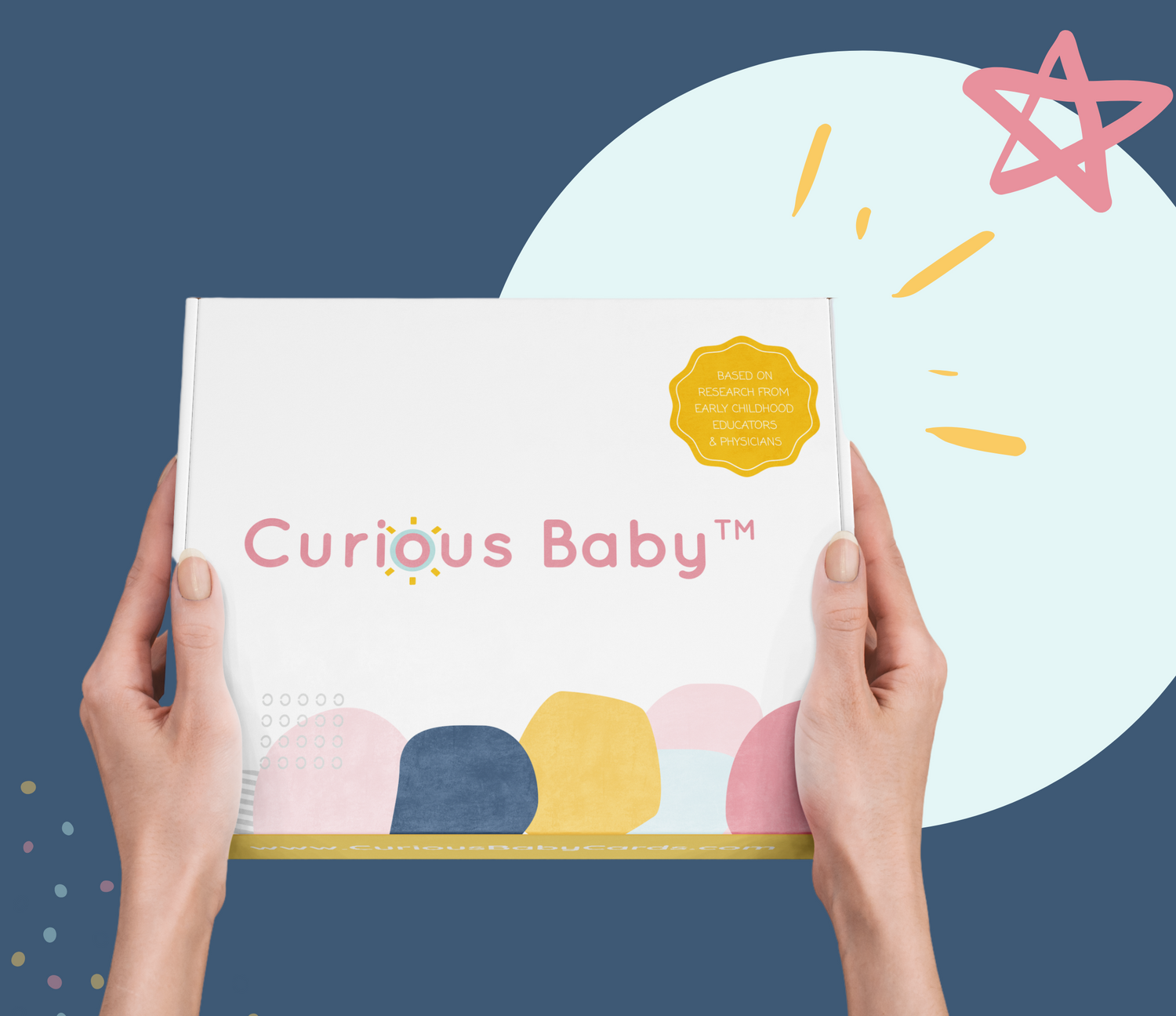 100% Screen-Free
Babies under 18 months should have little to no screen time, but we know that's hard to do. Lean on us to keep baby active and happy!
Buy Now
FAQs
How does the "Love it or Return It Guarantee" work?

100% money back guaranteed (including shipping) on all activity card purchases for up to 30 days after your order was delivered. 
If the cards are returned after 30 days, we'll refund the total cost of the cards minus the shipping cost (~ $4).
We make it easy. Returns and exchanges are handled in our self-service return portal
Do you ship internationally?

Yes! We do ship internationally via DHL Worldwide and UPS Worldwide. You can enter your address during checkout to view the estimated shipping costs.
Got questions?
We're proud to offer you a world-class customer support team. Reach out to us anytime at hello@curiousbabycards.com