Let's Talk, Baby (Boardbook)
Regular price

$19.99

Sale price

$15.00
Babble Books Series adorable first board book. Turn your baby's babbles into words with Let's Talk, Baby by Stephanie Ciatti. As a Speech Language Pathologist and mom, Stephanie has created a fun and foundational baby book to support speech development starting day one!
Help turn your baby's babbles into words!
Developed by a Speech Language Pathologist, the Babble Books series guides parents through the developmentally appropriate steps that turn babbles into words.
Through the use of Babble Books, speech and language milestones will be supported while establishing a solid foundation for effective communication, socialization, and future academic success.

PROFESSIONAL REVIEWS:
"As a Pediatrician, I tell parents daily that reading to their child is one of the best ways to foster their language development. What is special about this series of books is that they start specifically with the very youngest child, focusing on early sounds and speech patterns. By reading Babble Books at the beginning of your child's life, you can help stimulate language development while establishing the delightful routine of daily reading." - Dr. Christina Englebert, MD

"Babble Books promotes speech development and is a great tool for early language exposure and literacy skills." -Molly Goetzinger, Early Childhood Educator

"I decided to read Babble Books with a nonverbal 3-year-old with autism. I was delighted when during our second reading, the student imitated several of the words and was clearly very excited." -Amy Spilski, Pediatric Speech Language Pathologist

PARENT REVIEWS:
"Love this book! With our first child, I didn't devote much attention to his first sounds and words, but with our second, I found myself questioning if his speech development was on track. There isn't a lot on the market to guide parents in this capacity. This book has been a lovely way to explore those first precious sounds and words, and I've loved seeing the progress over weeks and months. Also, the illustrations are so sweet! Great resource!" -Mindy Schroeder

"I bought this book when home with our newborn son. The book's language is concise but very effective. I found myself memorizing the pages and using it to talk to the baby all the time, combining it with "regularly" talking to the baby. He found it very entertaining :) I definitely feel that it helped our baby vocalize when he was ready!" -Katherine Harvey

"We love this book! My 16-month-old demands it every night before bed and my 3 yo loves to "read" it to him. My little guy loves to repeat every line after us! The illustrations are simple and beautiful- it gets my children to calm down before bedtime. One of our faves!" -Erin Trovillian

"This was the first book we read to our twin daughters! They are just starting to babble and love the pictures. Great book!" -Darren Allen
ABOUT THE BOOK
Developed by a Speech Pathologist and mom, Babble Books Let's Talk, Baby contains words comprised of only the earliest developing speech sounds. These are the easiest sounds for a tiny mouth to produce. Successful production of the simple words in this book will lead to increased confidence and an eagerness to continue talking.
Dimensions
13" l x 18" w x 1" h 
Weight
0.81 lb
Read More

For parents, grandparents, and caregivers with Babies 0-12 months - Enjoy 40+ award-winning developmentally-stimulating activities for you and baby
Use what you have at home - No need for extra materials, expensive subscriptions, trips to the craft store, or hours or preparation
Contains two high-contrast cards - Stimulate infant vision development from day one
Baby-safe materials - Our durable materials feature soft-touch printing with water-resistant lamination. All materials have been lab-tested and are certified free from BPA, lead and phthalates. CPSC Certified 2022
Diaper bag ready - Our flexible binding clip makes it easy to bring wherever you go

Product Specifications

Individual cards measure 7" x 4.5" and weigh approx. 13oz.
Shipping weight including product packaging is ~15 oz.
Shipping Information

Ships within 1-2 business days
Ships in our fully recyclable and corrugated cardboard packaging.
We Value Safety

All parents, grandparents, caregivers, customers, or users of Curious Baby™ must ensure strict supervision of the child at all times during all activities
Please review our safety recommendations before purchase
Share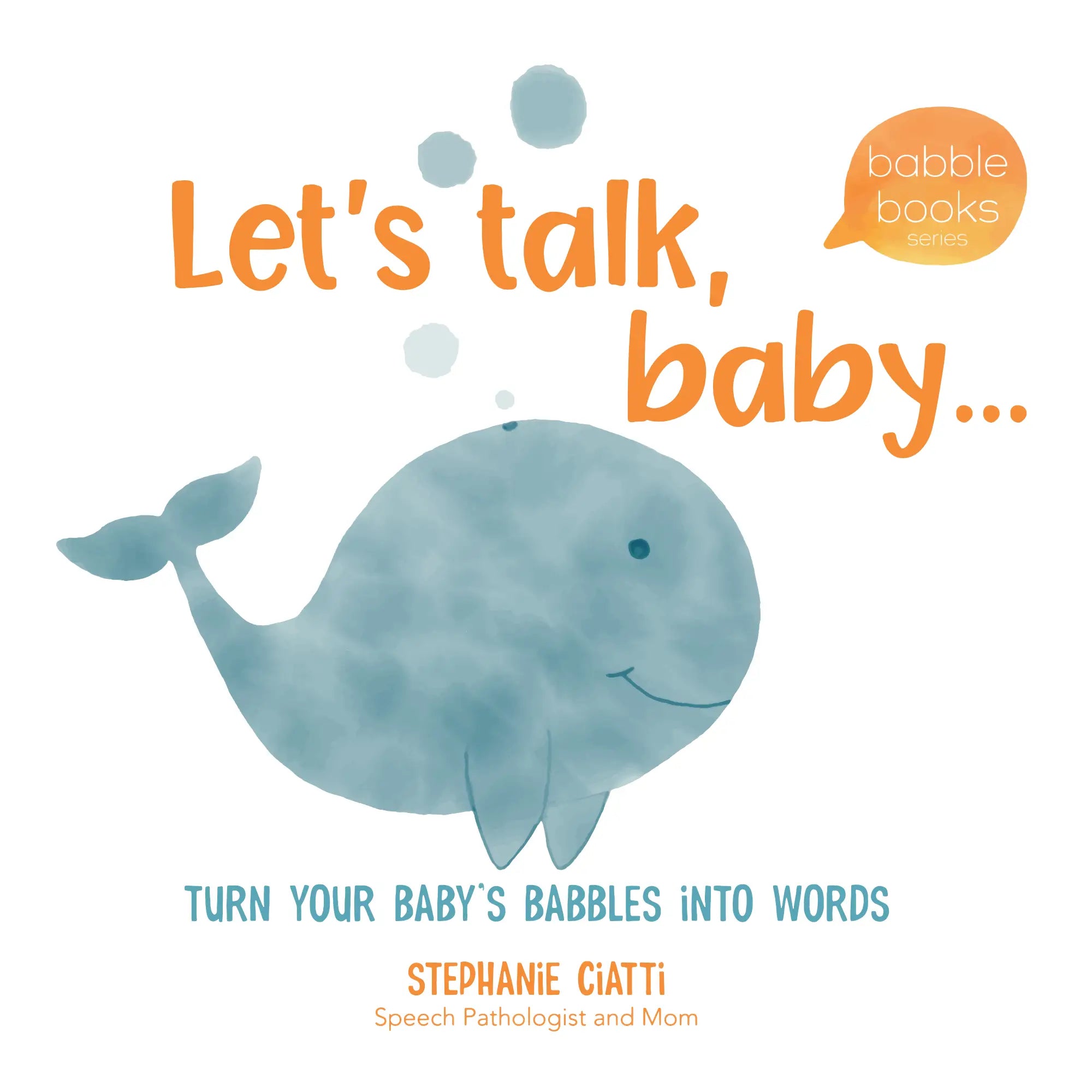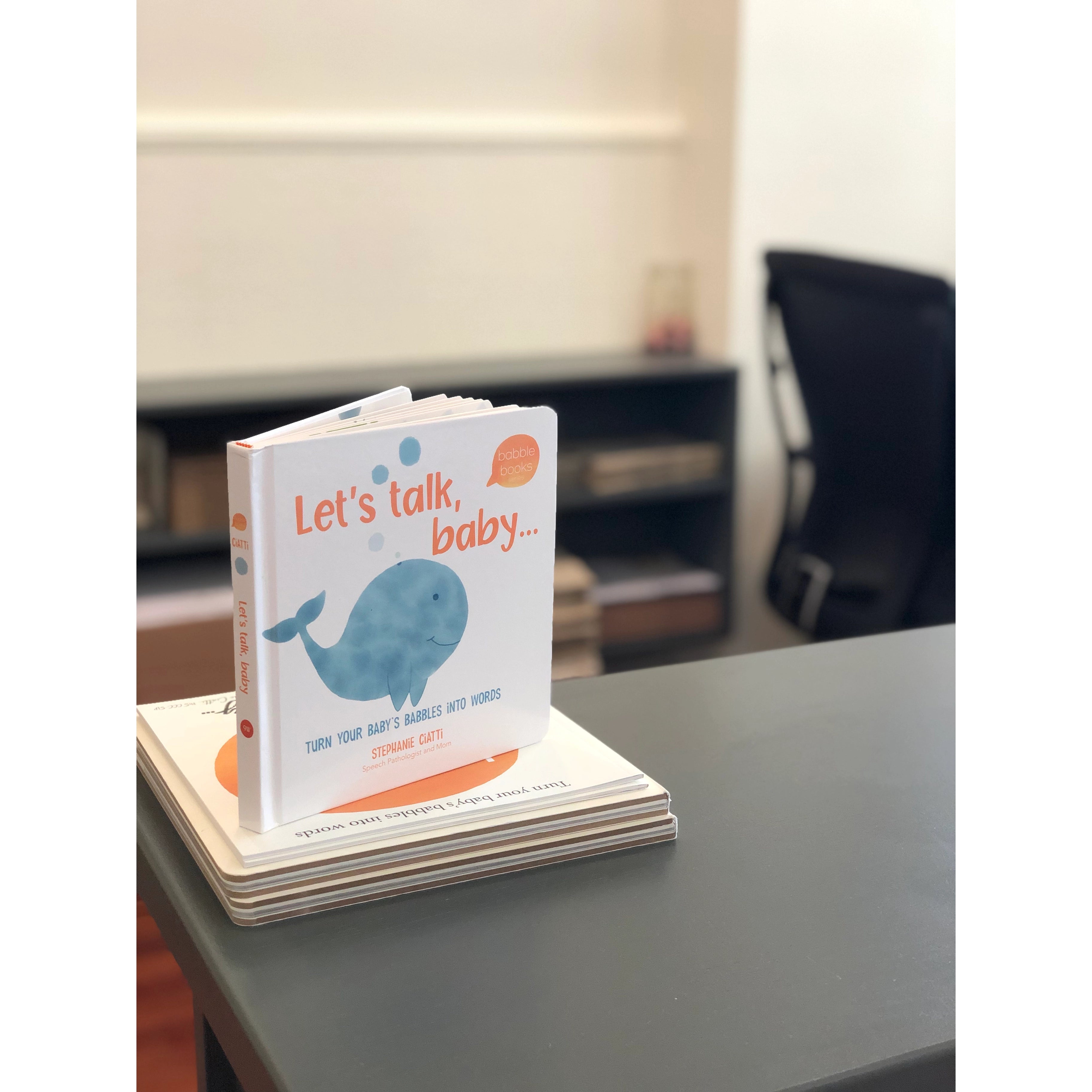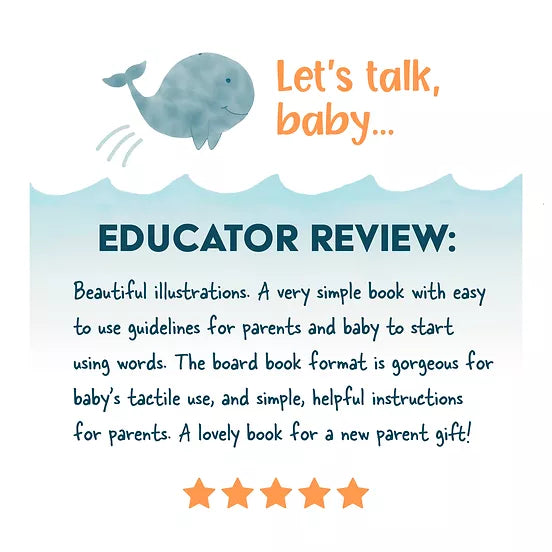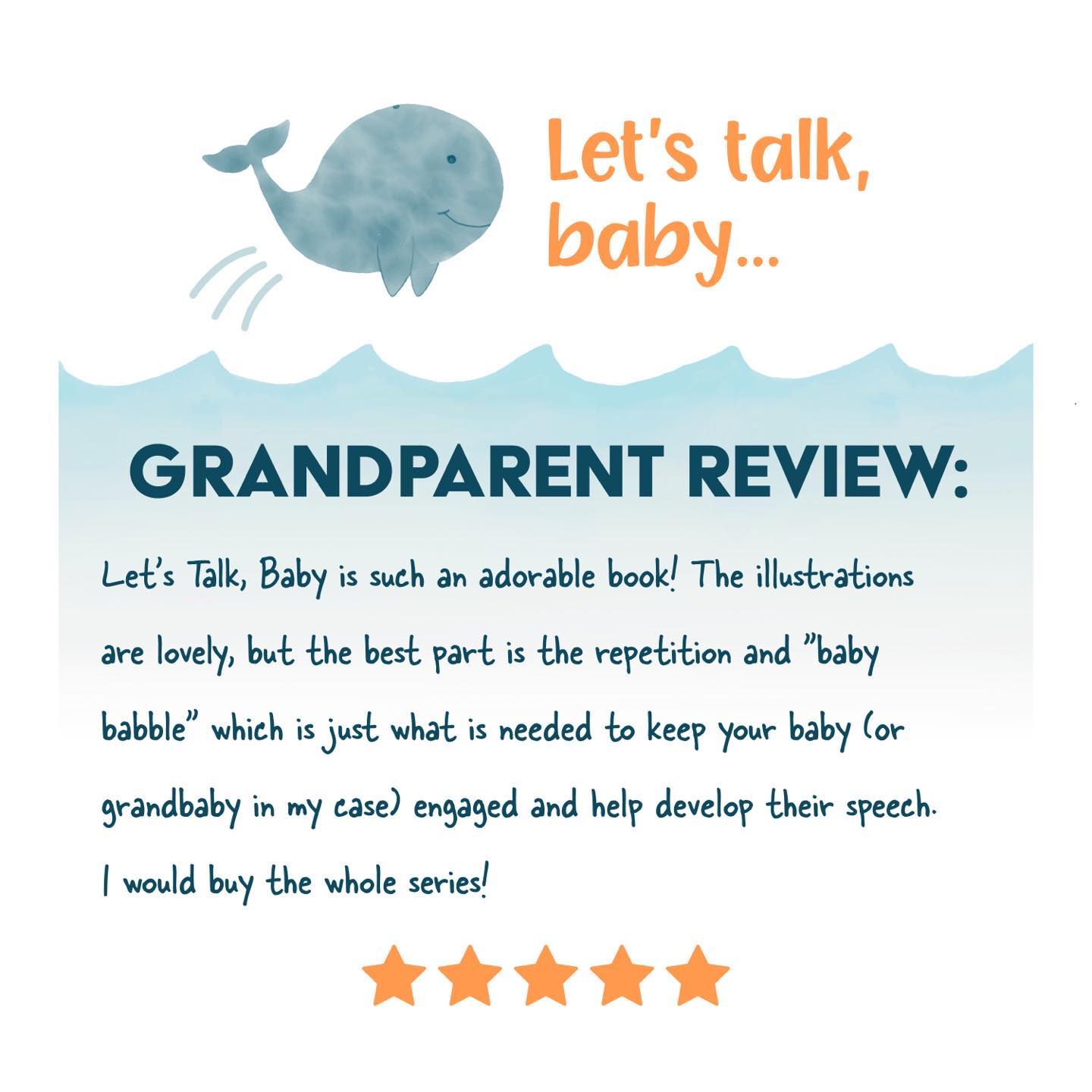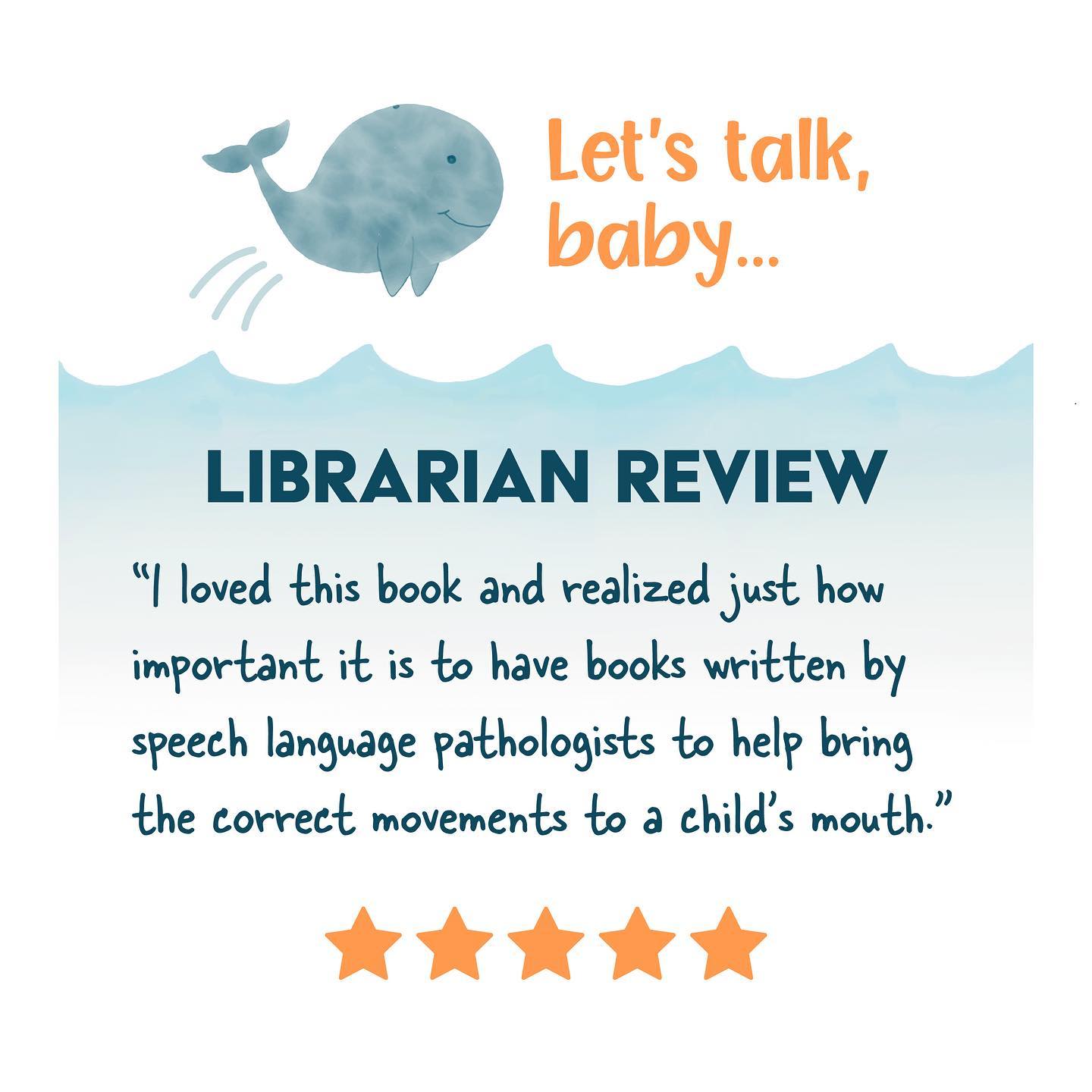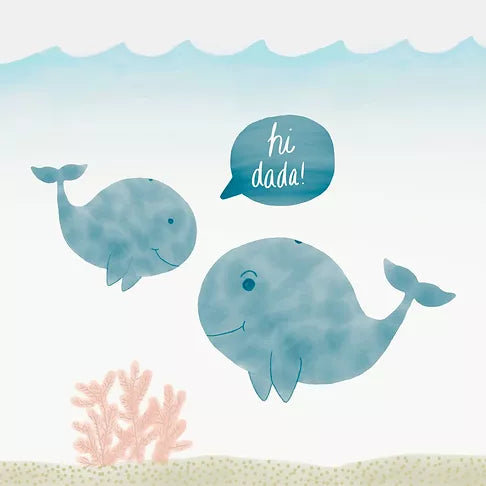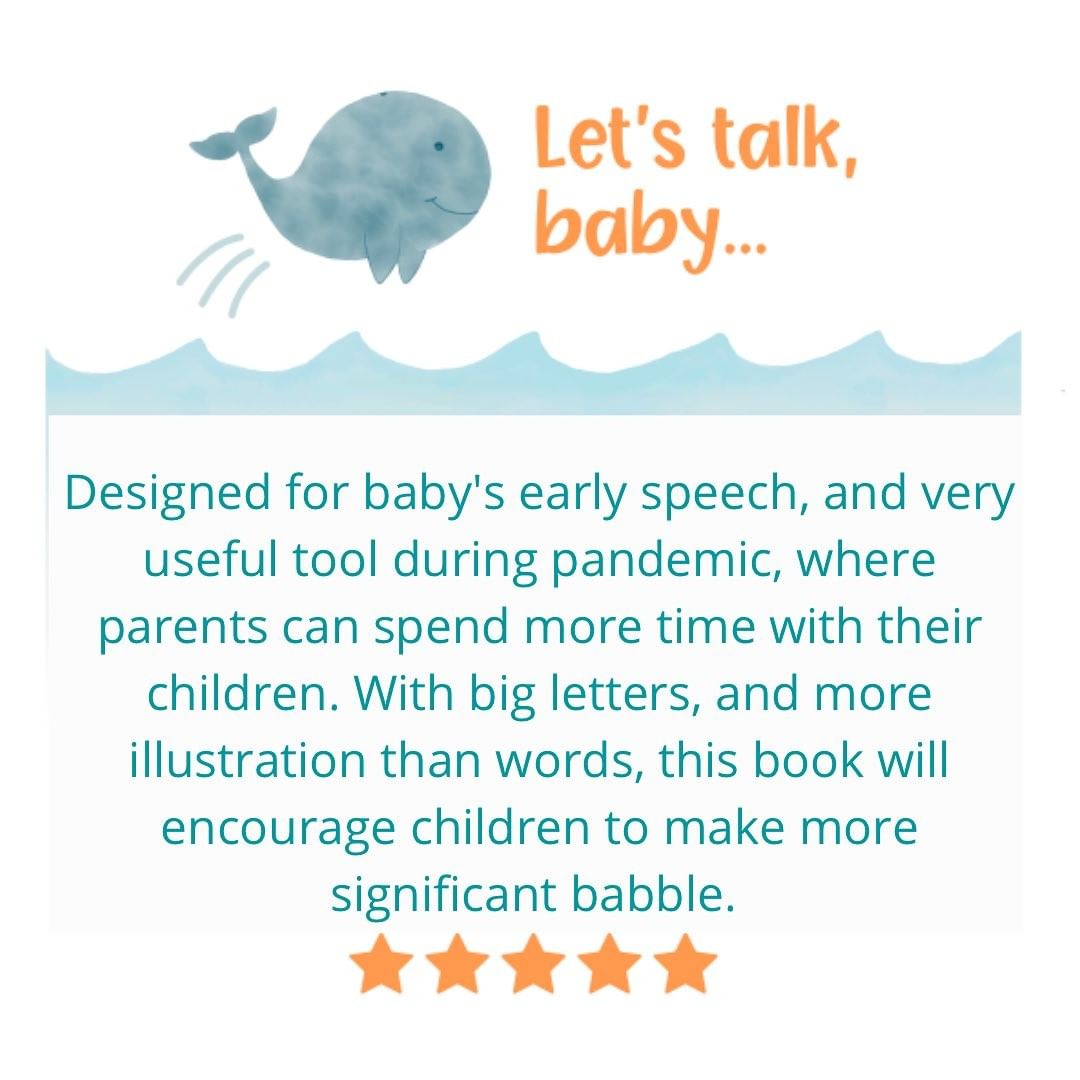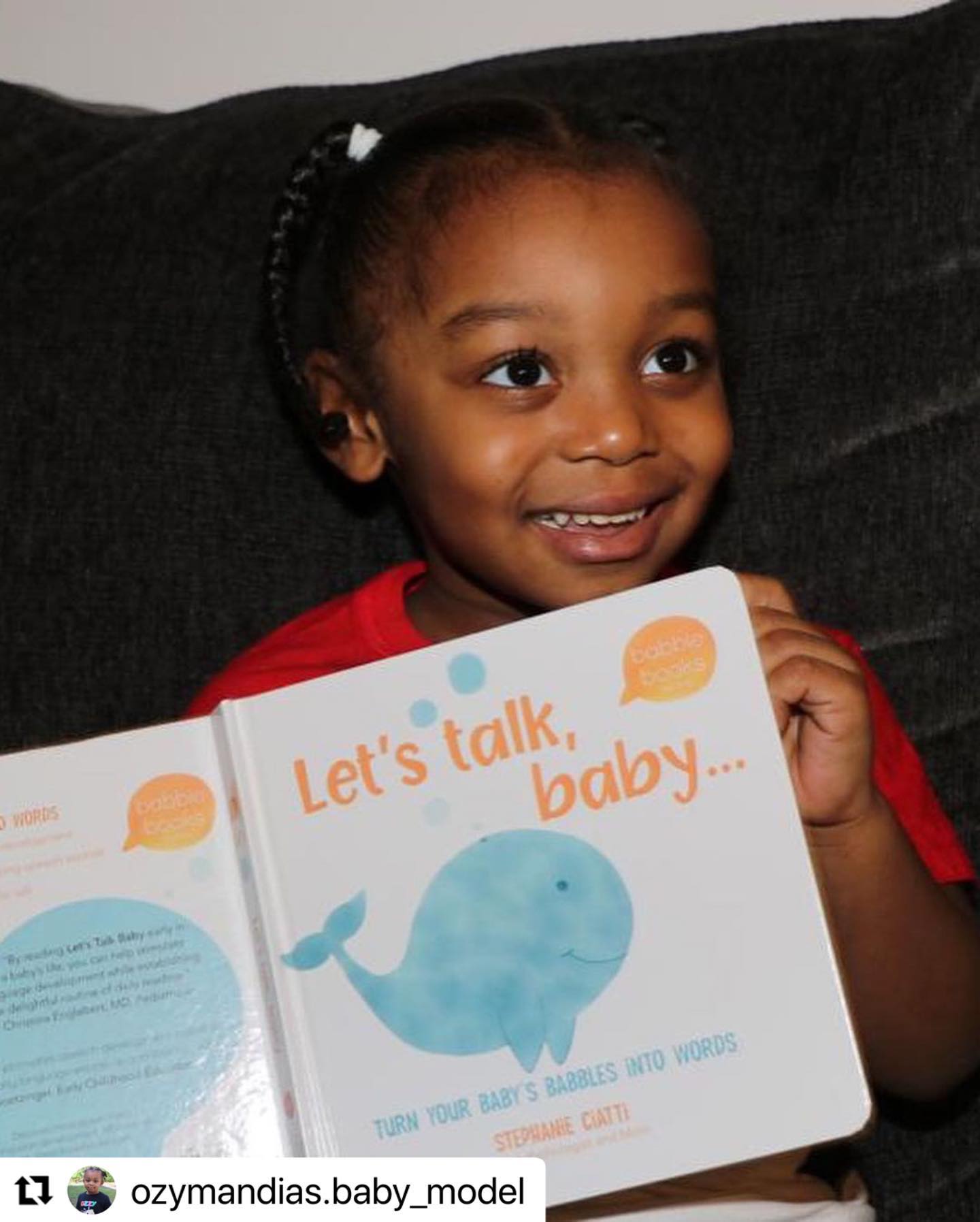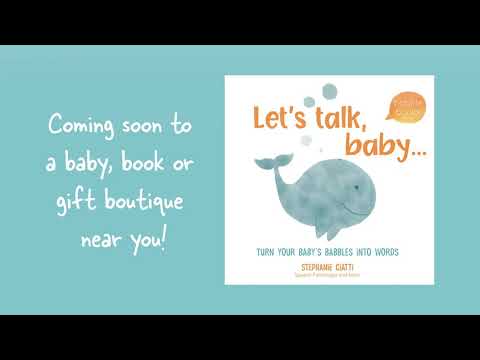 As seen in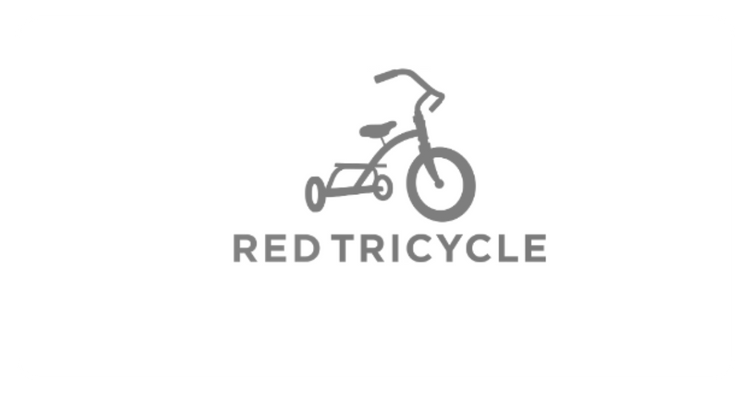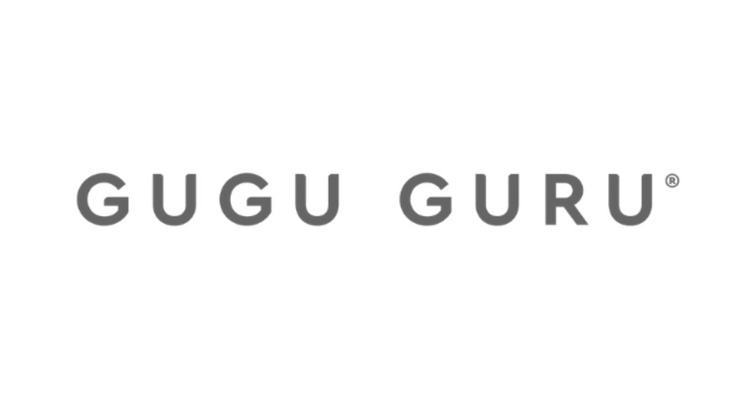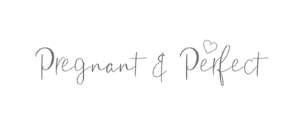 New parents. We're here for you.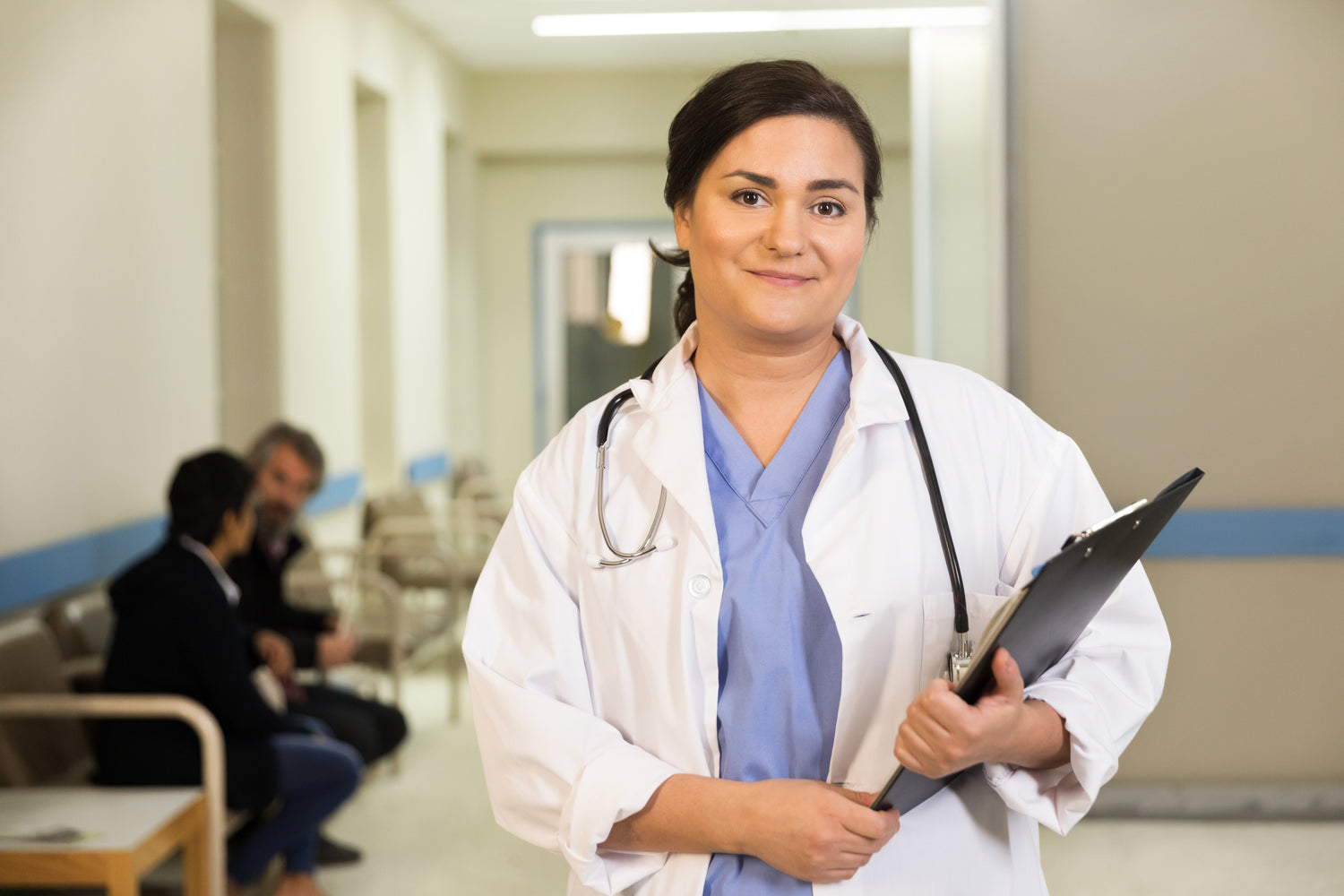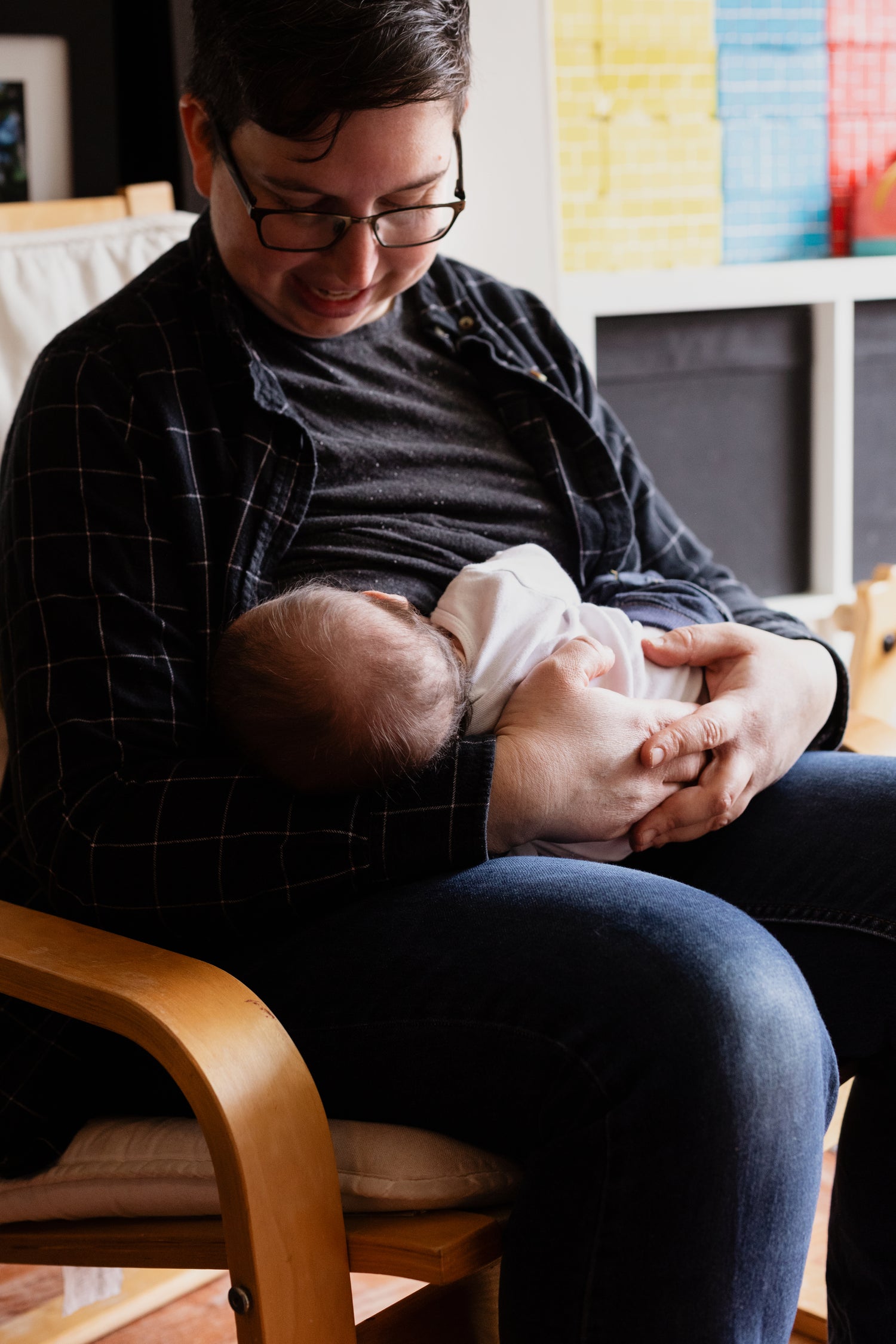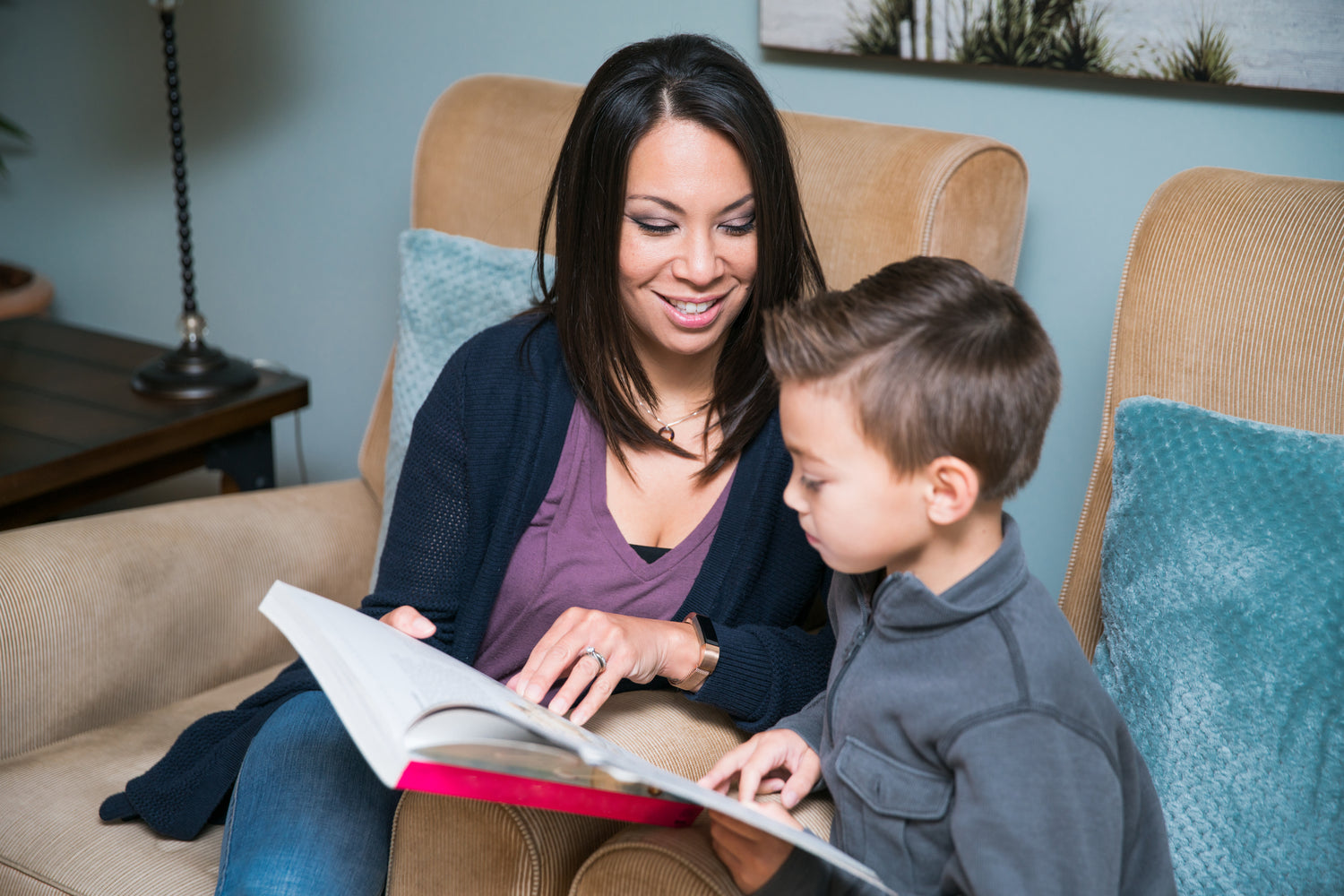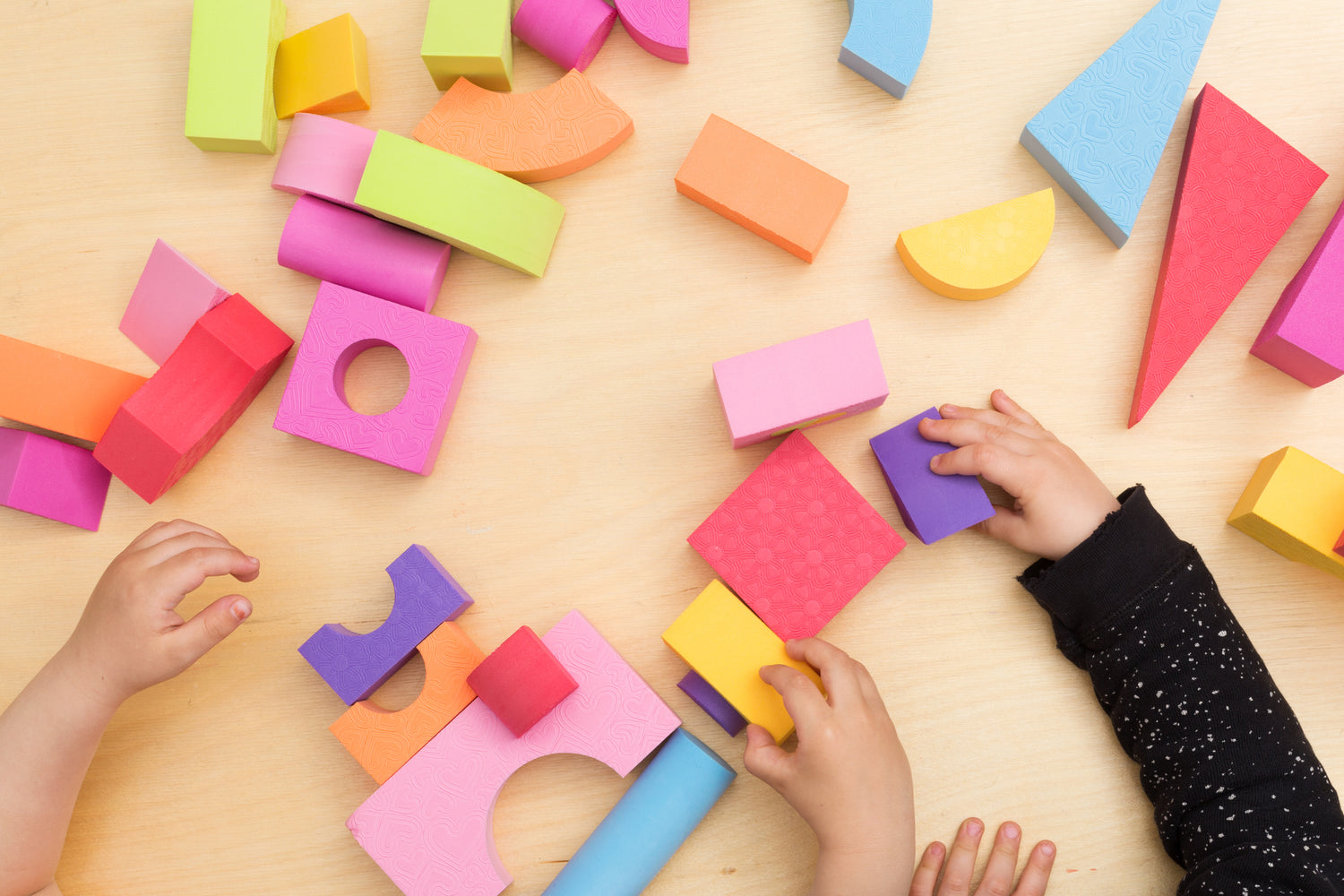 Rooted in Research
We want you to be confident in the quality of education and research that went into the selection and design of our materials. 
Each of our books has passed multiple rounds of reviews and adjustments by our medical review team.
This amazing team is made up of:
✔️ Board-certified pediatricians
✔️ Pediatric nurse practitioners
✔️ Occupational and physical therapists
✔️ Speech-language pathologists
✔️ Child psychologists
✔️ Curriculum designers
✔️ Early-childhood educators
✔️ Real moms and dads
Meet Our Team
Feel Confident with Playtime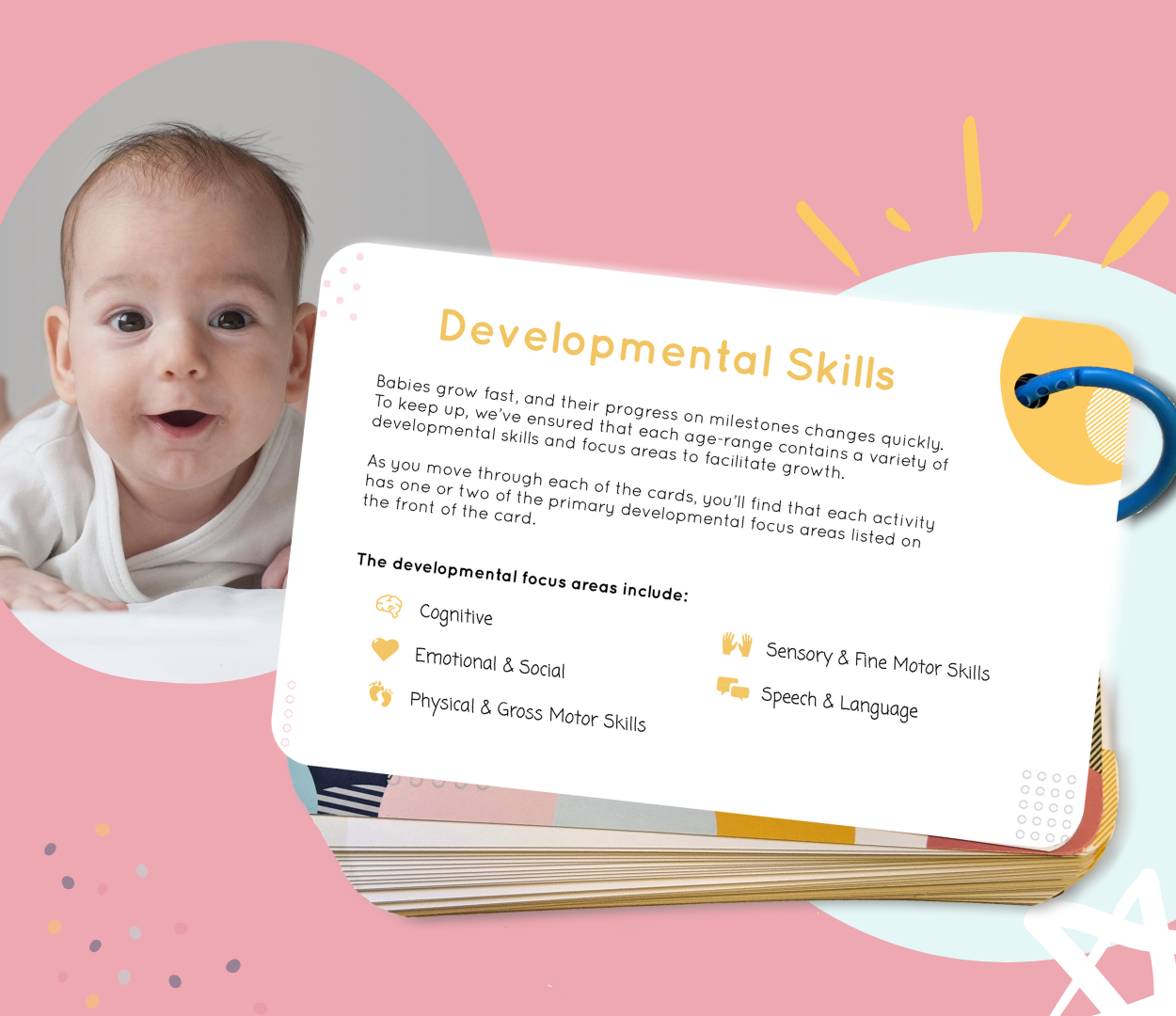 Developmentally appropriate for baby
We'll tell you why each activity is important for growth and development.
Buy Now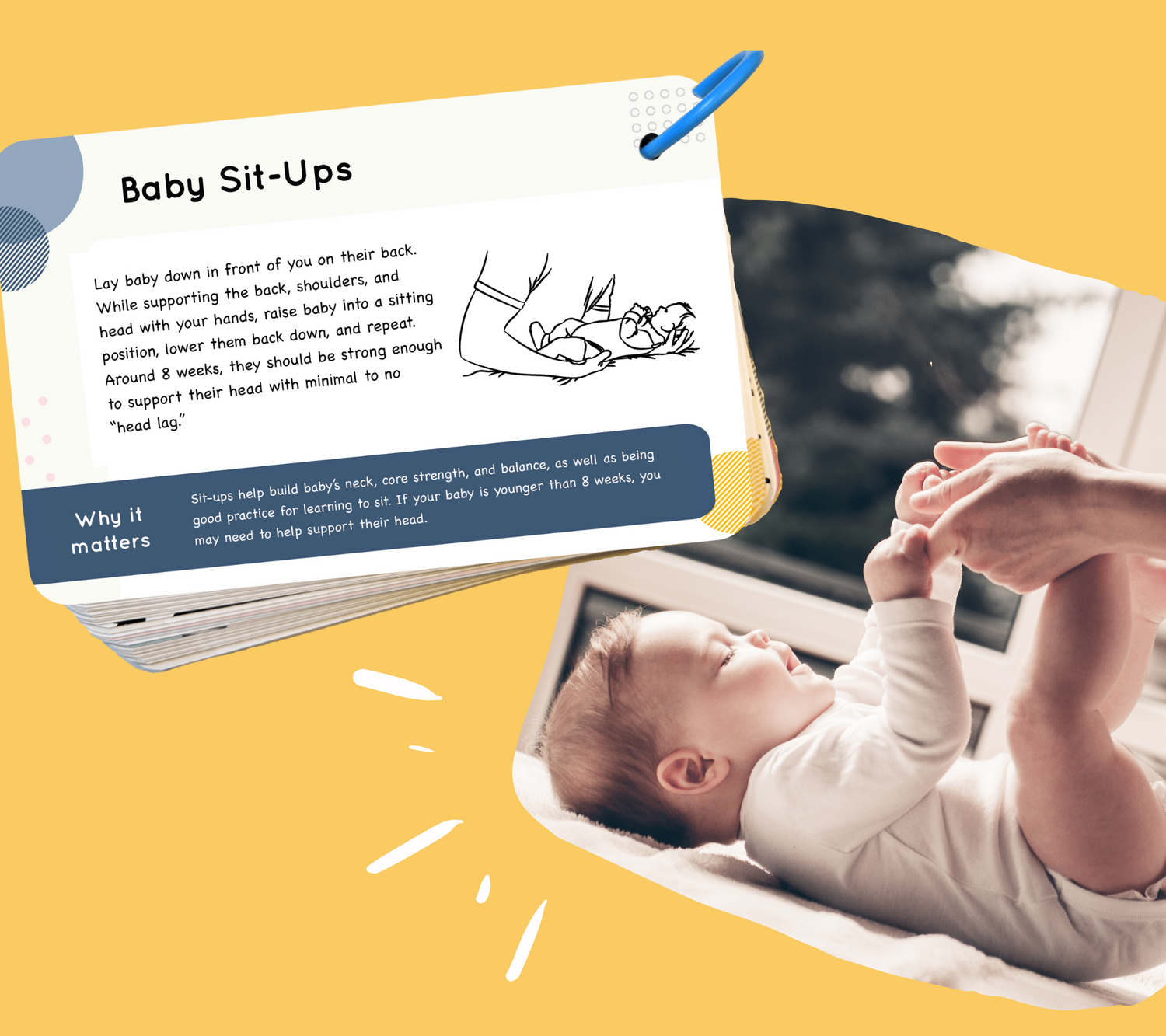 It's easy to get started
Clear instructions with helpful illustrations. And our activities use items you already in your home.
Buy Now
Know what to expect
Your little one will grow fast.
Keep track of the changes you'll see with milestone cards.
Buy Now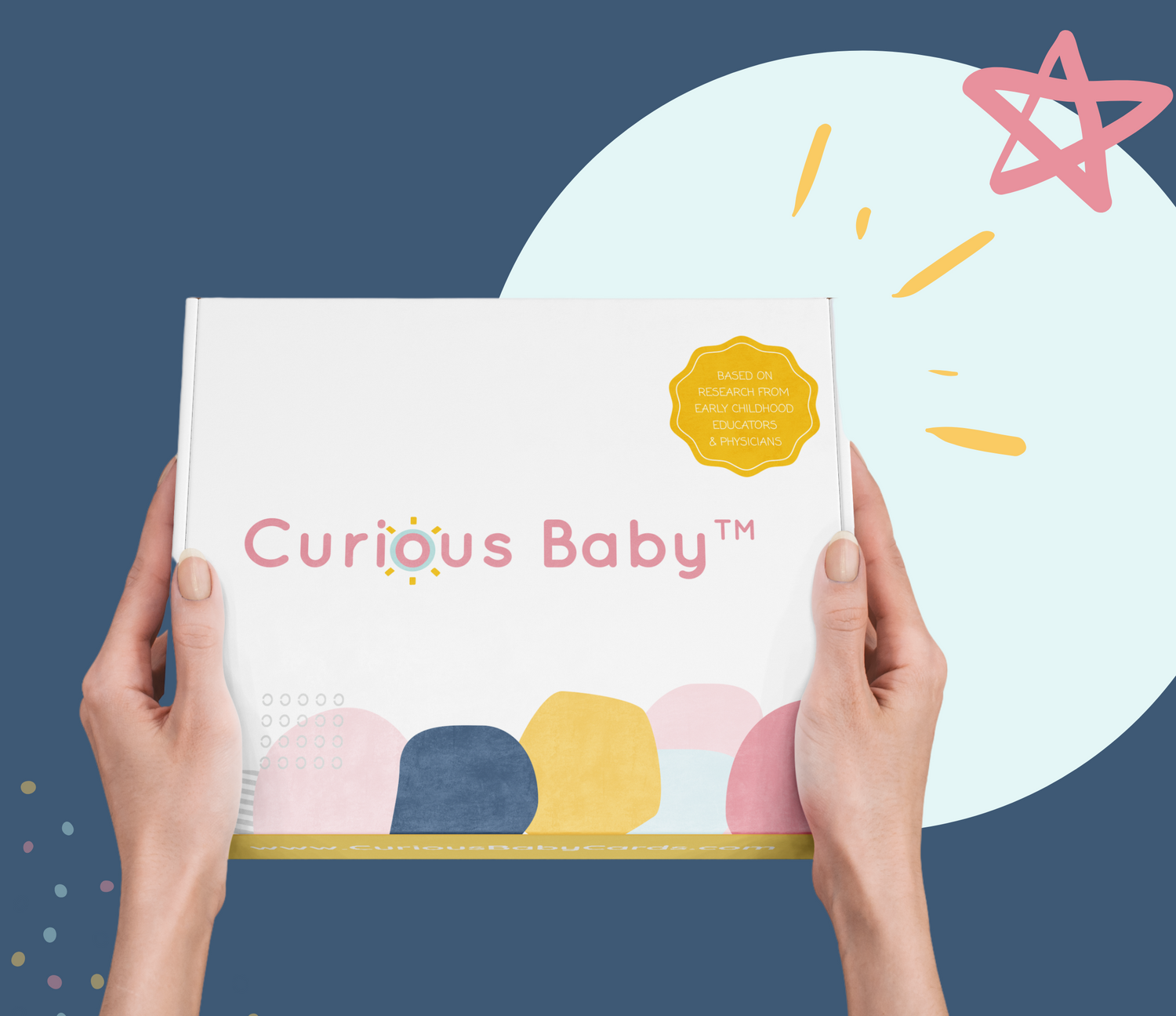 100% Screen-Free
Babies under 18 months should have little to no screen time, but we know that's hard to do. Lean on us to keep baby active and happy!
Buy Now
FAQs
How does the "Love it or Return It Guarantee" work?

100% money back guaranteed (including shipping) on all activity card purchases for up to 30 days after your order was delivered. 
If the cards are returned after 30 days, we'll refund the total cost of the cards minus the shipping cost (~ $4).
We make it easy. Returns and exchanges are handled in our self-service return portal
Do you ship internationally?

Yes! We do ship internationally via DHL Worldwide and UPS Worldwide. You can enter your address during checkout to view the estimated shipping costs.
Got questions?
We're proud to offer you a world-class customer support team. Reach out to us anytime at hello@curiousbabycards.com